Admissions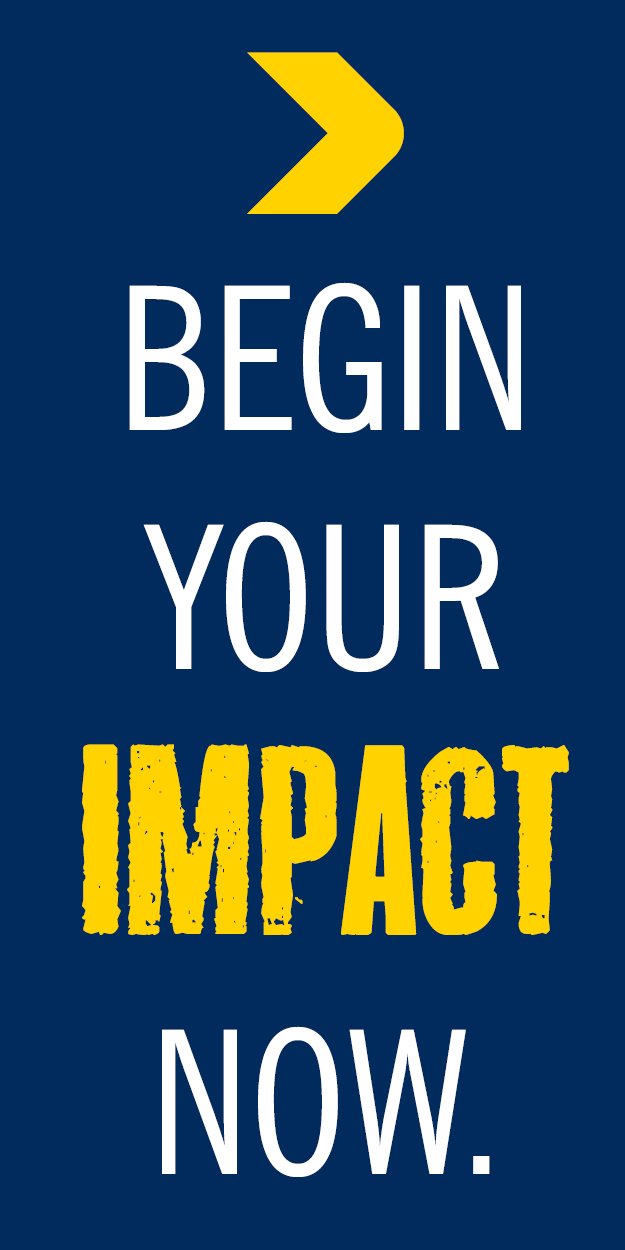 Thank you for choosing Clarke University! We look forward to having you as part of the Clarke community.
Your next step in the admissions process is to submit your $200 confirmation deposit.
Click below to pay with a credit card or print the enrollment agreement and send it in with a check.