Registration - Workshop A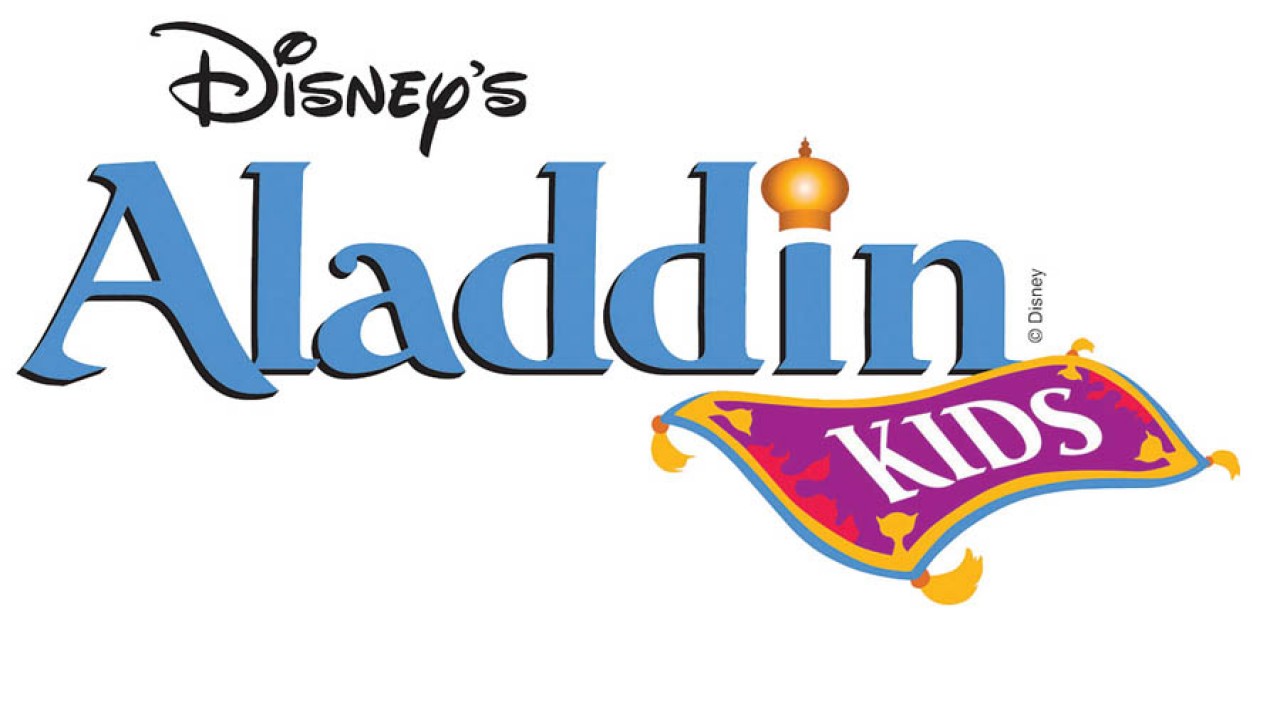 Disney's Aladdin Kids

Workshop: July 2 - July 13* / Monday through Friday / 12pm - 5pm
*No Workshop July 4

Performance: July 13 at 1pm & 4pm
Tuition includes: script, snack, show shirt, CD & costume

Synopsis: Based on the iconic animated film, with an Academy Award-winning score by Alan Menken, Howard Ashman and Tim Rice, Disney's Aladdin KIDS is sure to send audiences soaring on a flying carpet ride filled with romance and adventure.

When the street urchin, Aladdin, vies for the attention of the beautiful princess, Jasmine, he uses a genie's magic power to become a prince in order to marry her. Iago, Jafar, the Genie and more are here in Disney's Aladdin KIDS, a musical adventure filled with magic, mayhem and the power of love.