Bagels and Birding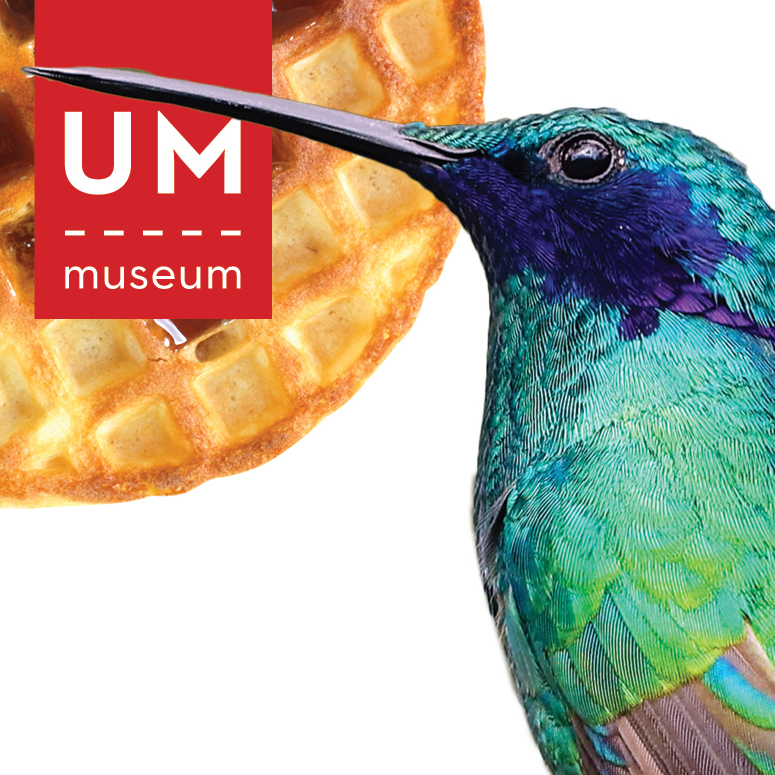 Saturday, August 17, 2019, 8:00 a.m.
Bagels and Birding
Cost: $5 (Free for children)
Inspired by the featured exhibition, The Art of Identification by David Allen Sibley, join us for coffee and bagels before hitting the trail for a birding expedition. To register, select the quantity of adult participants who will be attending. Children are welcome to join at no additional charge, but all children must be accompanied by an adult.