The Great Egg Hunt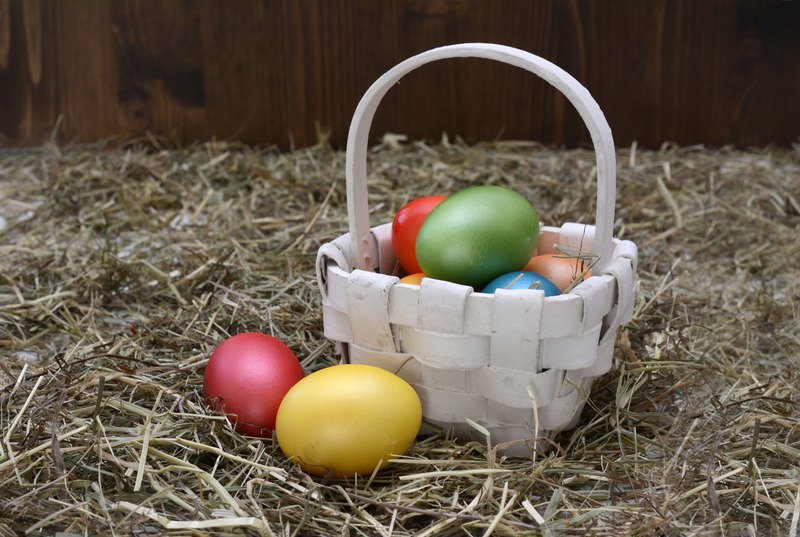 April 16: The Great Egg Hunt Relay
South Campus Trails
Checkin begins at 5:00 p.m. and events begin at 5:30 p.m.
Free Event!
The second annual Great Egg Hunt consists of two events: 1) a team relay race (ages 8 and up) - teams of 4 will cover a total distance of 5 miles on the main trail; the first team to pick up all of the eggs wins the prize in the Great Egg! 2) a traditional egg hunt (ages 7 and under) - children will hunt eggs along the bike trails in search of the Golden Egg!