LFD Symposium Dinner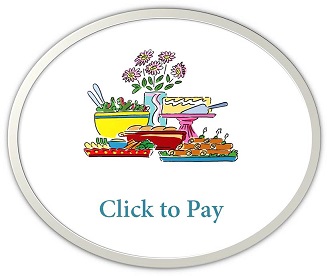 LFD Symposium Dinner Credit Card Payment Page.
We are looking forward to seeing you at the Symposium Dinner which will be held in the U-Club on Campus. The dinner starts at 7.00pm and the guest speaker is Dr. David W Piston. Please use the link above to pay for the Symposium Dinner for yourself and any guests you would like to bring with you.
The price for the dinner is subsidized and is $25 to all attendees.
A children's choice will be available and a child's meal for children 12 and under is $12.95. Children's meals are not subsidized.
IMPORTANT:
To pay for children please indicate the number of adults attending (on the following page) and press "Add to Cart". You will then be given the option of adding up to three children to your cart before checkout. If you have more than three children please contact our administration at lfd@uci.edu