Conference on Blockchain and the Supply Chain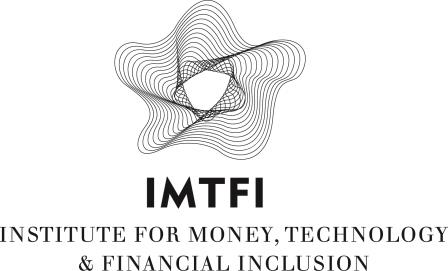 Using Blockchain to Secure the Supply Chain: Distributed Ledgers and Logistics for Critical Goods - A Conference of Industry Leaders, Academics, and Government
Up to 80% of cyber breaches may involve supply chain compromise. Digital economies for soft goods (software and digital creative content, including art and music) and a globalized economy for vital hard goods (from infrastructure to medical devices to food to precious goods like diamonds) rely on the coordination of complex supply chains involving multiple producers, manufacturers, resellers, and service providers. How might new and emerging blockchain technologies help make supply chains more secure and reliable, thus shaping the future of the global economy?
Join an expert group of scholars, industry practitioners, and government actors as we explore the innovative potential of the blockchain to transform supply chain security.
Sponsored by THE CYBERSECURITY POLICY AND RESEARCH INSTITUTE (CPRI) and THE INSTITUTE FOR MONEY, TECHNOLOGY & FINANCIAL INCLUSION (IMTFI)
More information available here:
http://sites.uci.edu/blockchain/
Date:
Tuesday, November 14, 2017
Time:
9:00am-6:00pm
Location:
University of California, Irvine | Division of Continuing Education | Building CE1, Yosemite Rooms ABC
Online registration is NOW CLOSED, onsite registration is available. Using Blockchain to Secure the Supply Chain registration is $199. UCI alumni registration is $99.