Celebrate UCI: Campus Organizations Fair- Booth Payment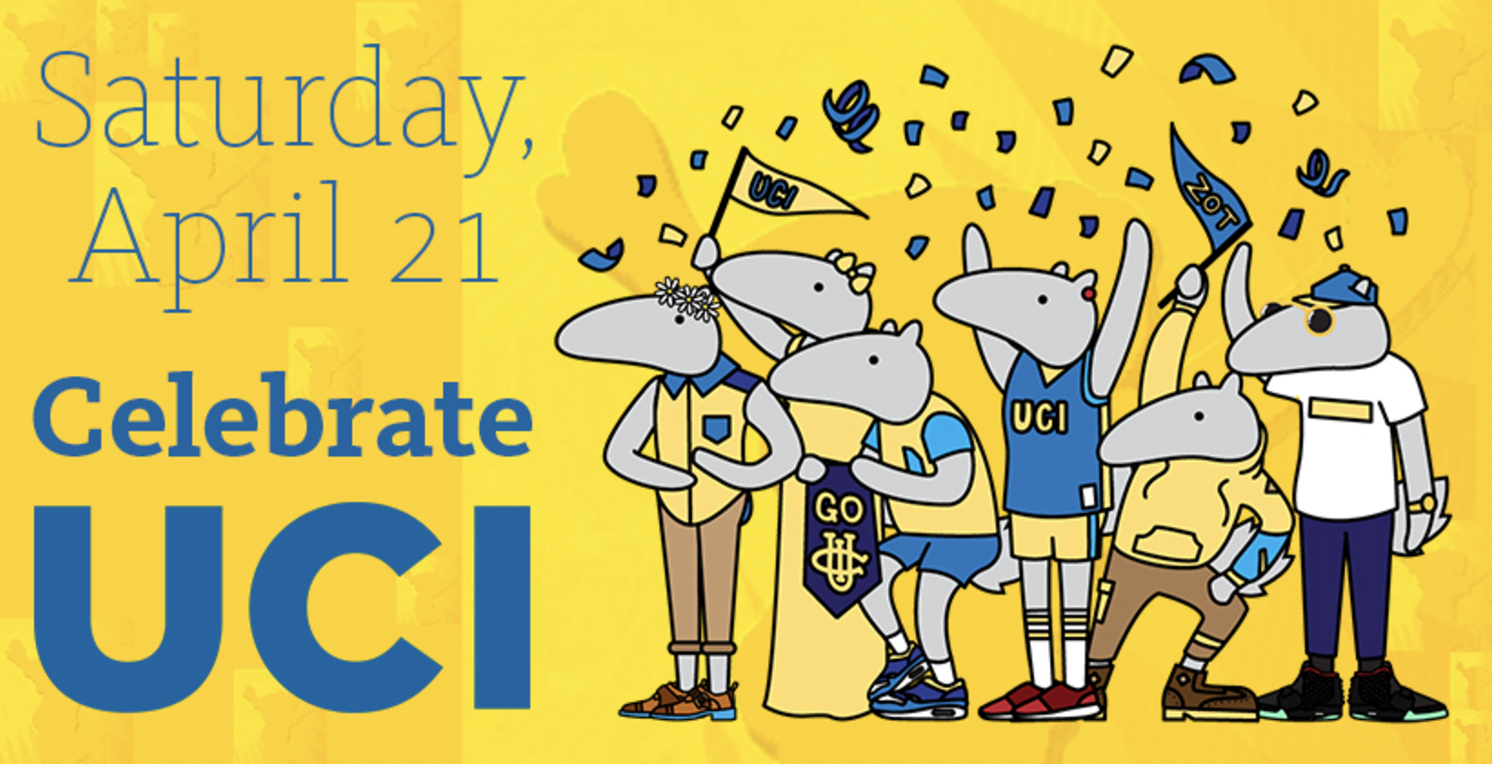 Booth Payment for Celebrate UCI Campus Organizations Fair
Saturday, April 21, 2018
Aldrich Park
10 am- 3 pm
$16 Registration fee



Campus organizations are allowed to sell/provide food. If your organization will be selling/providing perishable food items, a food permit must be requested and approved by EH&S, prior to the event.




Keep in mind that there is no electricity in the park and no cooking allowed. If you have any other questions, please contact Campus Organizations & Volunteer Programs, at 949.824.5181, or campusorgs@uci.edu.


We look forward to your participation!