CSA Your Way Farm Share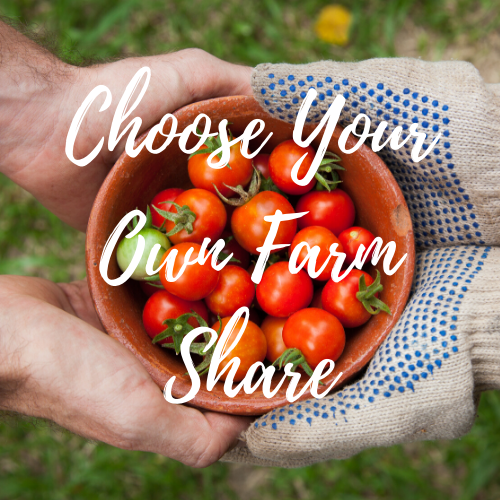 CSA Your Way!

Weekly custom CSA share delivery from June 15 – October 30. Pre-pay in $200 increments and each week you choose exactly what vegetables and fruits you'd like and in what quantity from our network of beginning and immigrant farmers. We will assemble your order and deliver to the pick up location of your choosing. Pre-load greater amounts for larger credits.

$200 = $200 farm share credits
$400 = $410 farm share credits
$600 = $630 farm share credits
$800 = $860 farm share credits
$1000 = $1100 farm share credits

There is no limit to what combinations of products that you order but we do ask that you order a minimum of $20 per week to help cover the cost of packing and delivery. We reserve the right to cancel any orders less than $20.

Your purchase supports New Entry Food Hub's mission to build long term economic self-reliance and food security among farmers in eastern Massachusetts and their communities, and to expand access of healthy and culturally appropriate foods in underserved areas through production of locally grown foods. Thank you for your support!