Light a Candle for Zambia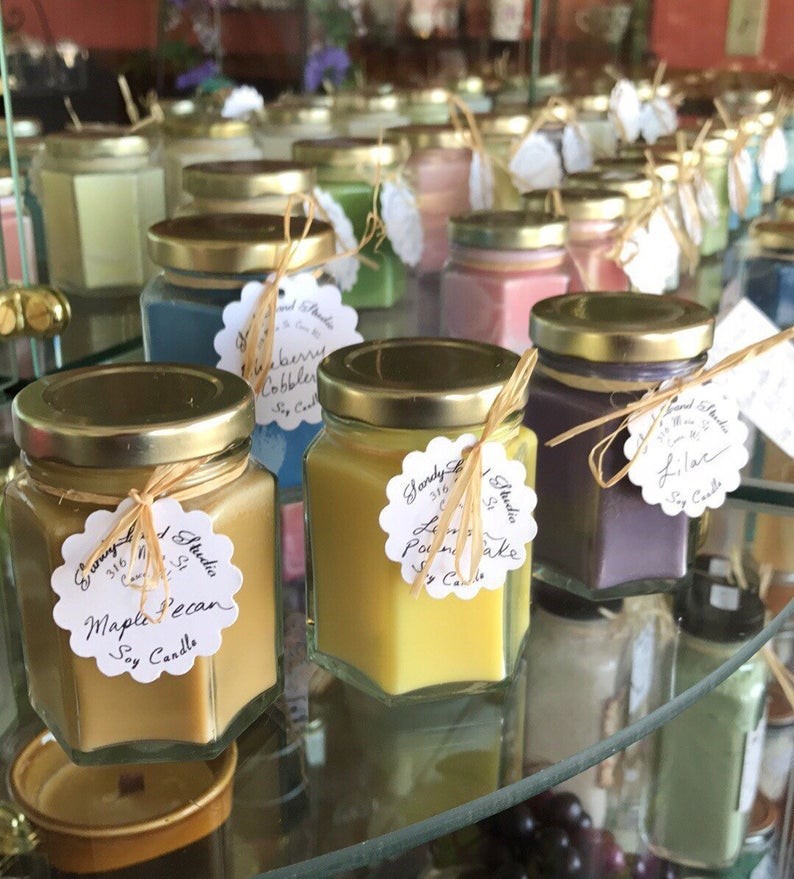 A highly scented 4 ounce soy candle in a cute hexagon jar. Features an awesome eco wick (no metal or zinc in it, and not paraffin coated). Great for party favors and gifts too! Candles are made and hand poured with quality ingredients and love.

Since 2004 Tufts University School of Dental Medicine (TUSDM) has collaborated with the Ministry of Health in Zambia to provide oral health services. In 2006, a team of dentists and health care volunteers returned from their second service trip to Zambia having learned first-hand of the tremendous need and the enormous impact that even the smallest contributions can make upon the health and welfare of children and their families in rural Africa. This team formed a non-profit organization to raise funds and develop partnerships with district and local health officials as well as rural village community groups to support health development in the rural Zambia.

Three rural villages requiring support to leverage the oral health potential for these resource limited communities were identified. The summer fellows work in conjunction with local communities, the Ministry of Health, the local health districts, the Dental Training School in Lusaka, local dental therapists and local dentists to maximize oral health outreach to the poor communities of Muchila, Southern Province and Mfuwe, Eastern Province. The models and materials developed by the summer fellows are applicable to a variety of settings within Zambia as well as in vulnerable communities globally (domestic and international). The opportunity to coordinate oral health education, prevention and oral disease management strategies with local communities, as well as health district resources and the Ministry of Health, provide the summer fellows with invaluable international field experience.