Lambda Pi Eta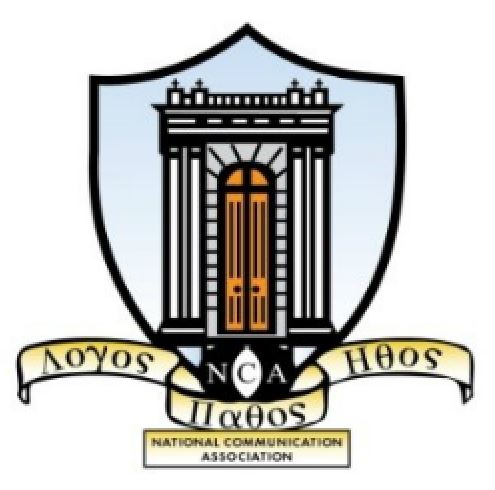 Lambda Pi Eta Membership
Alpha Omega Chapter
Lambda Pi Eta (LPH) is the National Communication Association's official honor society at four-year colleges and universities, and seeks to recognize the academic achievement of outstanding students in Communication.
Student members shall be eligible to:
* Vote at all chapter meetings of the Society
* Be elected to chapter offices
* Attend scholarly presentations and colloquia of the sponsoring academic department
* Represent the local chapter at state, regional, and national conventions
* Submit to the LPH research paper sessions at NCA's Annual Convention (undergraduates only)
* Receive the LPH electronic newsletter, Simply Speaking
* Utilize LPH's Experience.com online job service for honor students
* Participate in LPH social media efforts via Linked-In, Facebook and Twitter
* Participate in periodic teleconferences on topics ranging from career development to chapter management
* Compete for various LPH national awards
Honorary members may not vote or hold office in the Society or the chapter, or represent the chapter at the LPH business meeting held annually during the NCA Convention.

To be eligible for admission, undergraduate students must meet the following criteria:
* Completed 60 semester credit-hours
* Have a minimum overall cumulative GPA of 3.0
* Completed 12 semester credit-hours in Communication Studies
* Have a minimum GPA of 3.25 for all Communication Studies courses
* Currently be enrolled as a student in good standing, as determined by the institution's policies
* Rank within the highest 35 percent of one's class in general scholarship
What is the cost?
The one-time Society induction fee entitles each chapter member to receive a membership certificate and to wear the Society pin. The fee must be paid prior to induction and confers life membership in the Society.

Price: $30.00