American Red Cross: Lifeguard Review Course with Administering Emergency Oxygen Course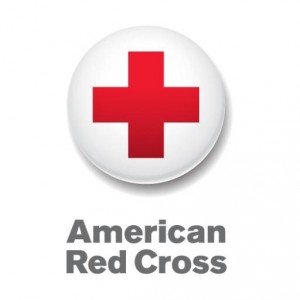 Course Description
The purpose of a review course is to give CURRENT American Red Cross certified lifeguards the opportunity to review the course content and renew their certification. Upon successful completion of the course, participants will receive certifications in Lifeguarding with CPR/AED for the Professional Rescuer and First Aid valid as well as Emergency Oxygen for 2 years.
REGISTRATION DEADLINE IS 48 HOURS BEFORE ANY SCHEDULED DATE.
---
Course Dates & Times
January 2020
January 21, 7:00pm - 8:00pm
January 25, 12:00pm - 6:00pm
January 26, 10:00am - 4:00pm
---
Prerequisites
Must hold a current certification in one of the following: American Red Cross Lifeguarding/First Aid and CPR/AED or American Red Cross Shallow Water Lifeguarding/First Aid and CPR/AED
Be capable to complete the following prerequisites:
Swim 300 yards continuously.
Swim 20 yards, then dive 7 – 10ft to retrieve a 10lb object. Return with the object and exit the pool without using the aid of a ladder or steps in 1 minute and 40 seconds.
Tread water for 2 minutes without using arms or hands.
If you are unsure of the prerequisites required, please view this video before registering click here
---
Refund Policy
There are no refunds for those who fail the prerequisites or cannot attend all class dates.
---
Contact
If you have any questions, please contact us by email:
Jacob Roberts jr1484@nova.edu or call (954) 262-6804