American Red Cross: CPR/AED for Professional Rescuers and First Aid (Blended Learning)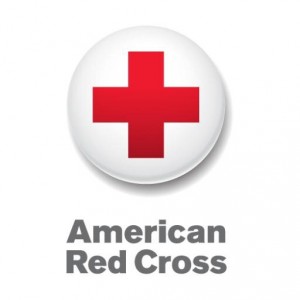 This course trains professional rescuers and healthcare providers to respond to cardiac emergencies, breathing emergencies, and provide basic care for injuries and sudden illness until more advanced medical personnel can take over. Participants will receive certifications in American Red Cross CPR for the Professional Rescuer and First Aid that is valid for 2 years.
---
All CPR/AED/First Aid courses will be delivered in the American Red Cross "Blended Learning" format in which participants will learn the basic information through a web based presentation. The web link for the online content will be e-mailed to registered participants at the close of the registration period. After completing the online portion successfully, participants will then attend the skill training session led by an American Red Cross certified instructor on the day you choose.
---
REGISTRATION DEADLINE IS 96 HOURS BEFORE ANY SCHEDULED DATE
Course dates and time will be available for selection during this registration process.
Course fees: $80 for NSU students, faculty, staff, and alumni. $100 for general public.
---
If you have any questions, please contact us by email:
Jacob Roberts at jr1484@nova.edu