Certified Fiber Optics Technician (CFOT)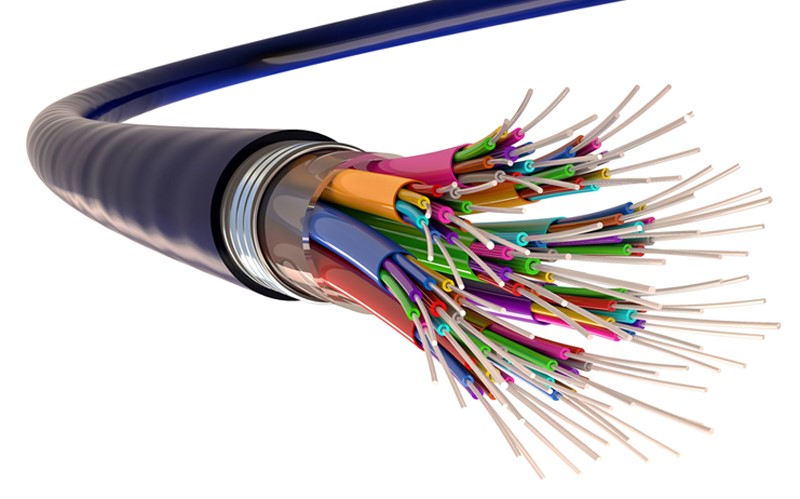 Certified Fiber Optics Technician (CFOT)
October 21 - 23, 2019 / Monday - Wednesday 8:00 am-4:30 pm - Registration closes Wednesday, October 16, 2019
Location: NorthWest Arkansas Community College, Shewmaker Center for Workforce Technologies
This introductory class is designed for anyone interested in becoming a Certified Fiber Optics Technician. The training combines theory and 85% hands-on activities to prepare the student to take the CFOT test that is sanctioned by the Fiber Optics Association (FOA). This course includes:
• how to identify fiber types
• the introduction of industry standards governing FTTD and FTTH (Fiber To The Desk and Home)
• recognizing various connectors used in fiber installation
• proper testing of installed fiber cable to existing standards
This course prepares the student to take the CFOT exam that is given and graded at the end of the class. Pre-requisites include: basic working knowledge of computers, ability to see and identify small items and able to speak and understand English. Tuition includes materials and one year membership to FOA.
For more information, contact NWACC Workforce Development at (479) 936-5175.
Click here to learn more about our trainers at BDI Datalynk.
Click here to learn more about Fiber Optic Tools.
Click here to learn more about the Fiber Optics job market.