Family Season Pass (3 or more immediate family)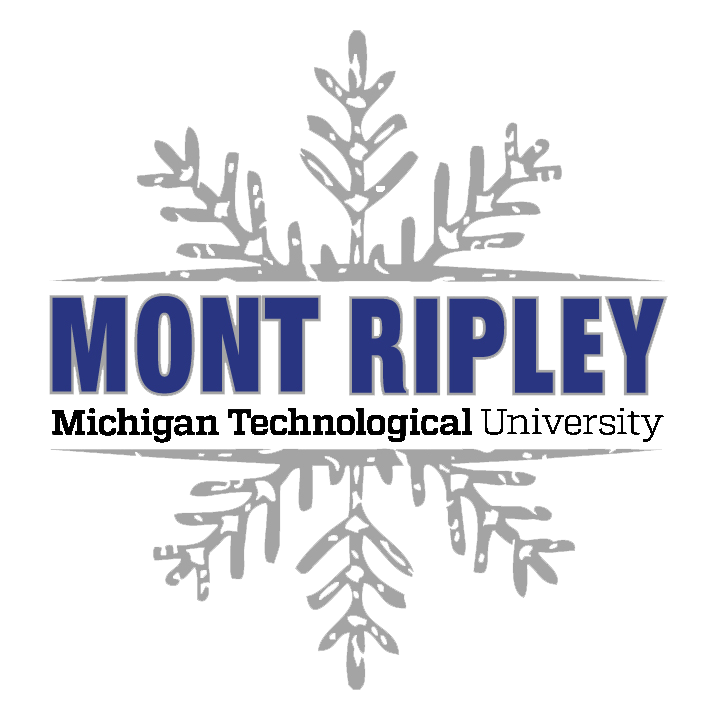 Season Pass Perks
Free Ski Day: 1 FREE ski day at Marquette Mountain, Big Powderhorn Mountain Resort, Pine Mountain Golf & Ski Resort and Mount Ashwabay Ski and Recreation Area.

New for 2019: 1 FREE ski day at The Porkies, and 3 days for $15.00 each at Spirit Mountain

Bring a Friend days: Bring a friend with you at the discounted rate of $30 for a lift ticket and $15 for equipment rental on the following days: the first two weekends we are open, New Year's Day, MLK Day, Super Bowl Sunday, Valentine's Day, and all of March and April.

Exclusive Rental Rate: Rent equipment for $20, except for Bring a Friend Days, when you can rent for $15.