Ski/Snowboard the Ripley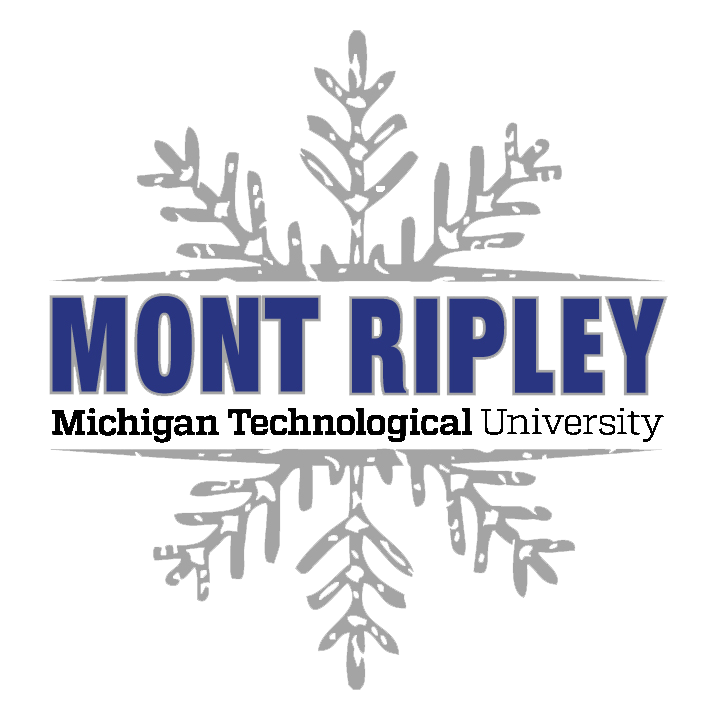 90 minute ski or snowboard lessons available by appointment only. Price includes cost of instructor, daily lift ticket and rental equipment. 24 notice is required to ensure the availability of a qualified instructor.
Designed to be done as an individual or as a group. Groups will be divided by age and/or ability and type of lesson.
If rental equipment is needed, download and print the Equipment Rental form from
www.skimontripley.com
and bring with you. Parent or Guardian signature required for renting equipment if under 18. Please arrive early if renting equipment. HELMETS ARE REQUIRED FOR ALL LESSONS. If you do not own a helmet, rental equipment is available.