Space Solar Power (SSP) Workshop 2013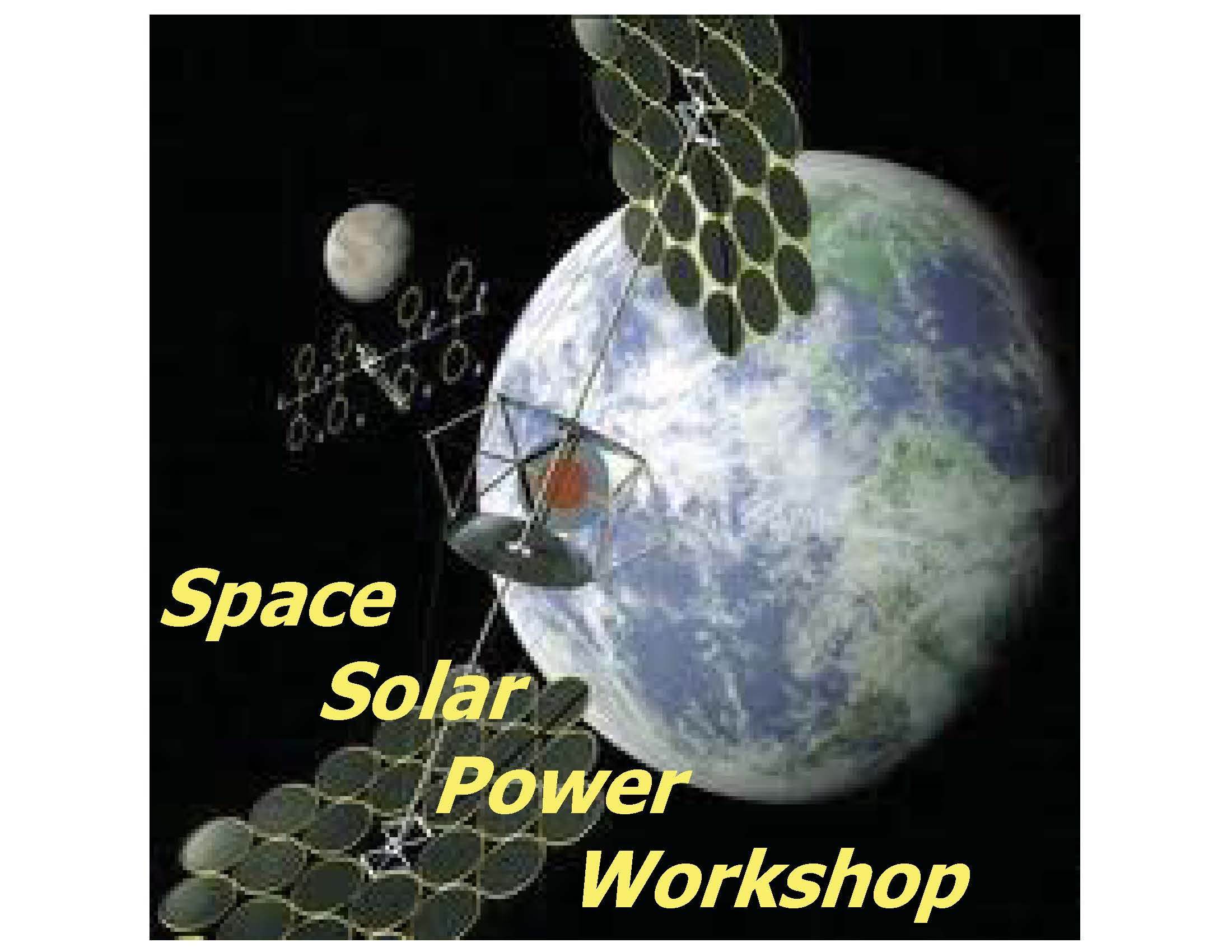 Michigan Technological University, in collaboration with professionals from NASA Goddard Space Flight Center, the Space Solar Power Institute and the National Science Foundation, invites participation in a Space Solar Power Workshop on August 8-9, 2013 for academics, industry professionals, and members of professional associations related to renewable energy to focus on SSP challenges and opportunities.
Discounted rate of $250 USD if paid by June 30, 2013.
Full rate of $300 USD if paid after June 30, 2013. Participants of accepted talks will receive a $100 USD discount. A tour of the Keweenaw, including dinner in scenic Copper Harbor, will be held following the workshop sessions on Friday, August 9 for an additional $50 USD.