CLEP Exam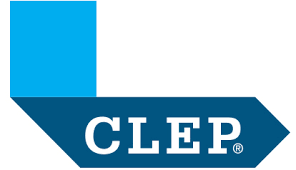 This page allows students to arrange exam proctoring for CLEP exams. Fee structure is as follows:
Non-Michigan Tech online course exams require a fee.
-Current Michigan Tech students, click Add to Cart for $25 exam and at checkout, a $15 credit will be given for a total exam charge of $10.
-Non Michigan Tech community members are charged a $25 per exam fee.