Michigan Tech Sailing Club Burgee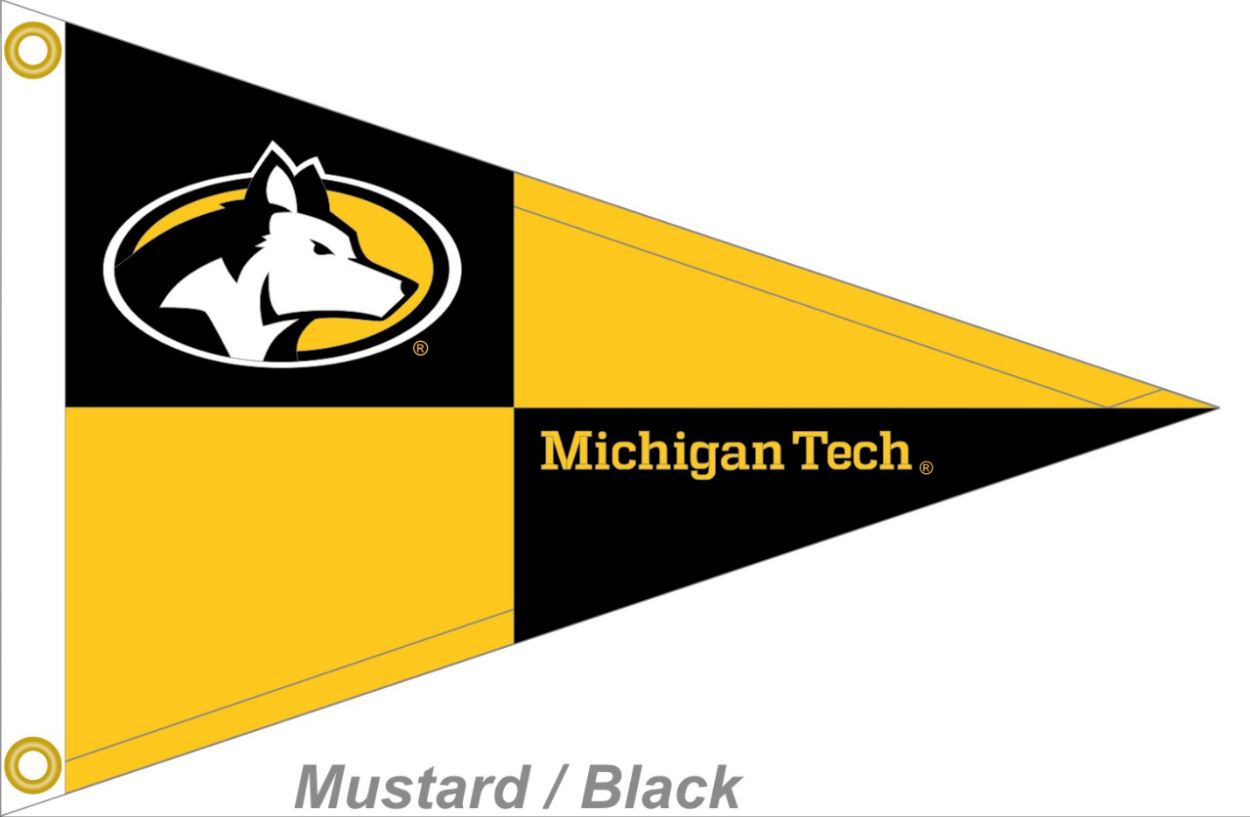 The Michigan Tech Sailing Club is offering Tech-themed burgees as a way to show your support.
Each burgee will be premium quality single/reversed flags, 12" tall by 18" wide made from 400 denier triple-coated nylon that is laser-cut to ensure each flag is the same. They are coated with a UV inhibitor to prevent fading, a mold and mildew resistant coating, and a final polyurethane coating to seal in all the threads.
Burgees are only $40 each including shipping.
Pre-order yours today for delivery in late October.
Thank you in advance for supporting the Sailing Club and its students.