Special Education Law Symposium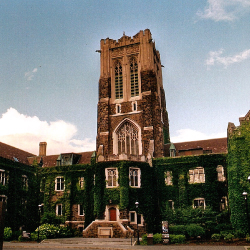 **If you are not paying with a credit card, please visit lehigh.edu/go/registration to register.

During the checkout process, you will be asked if you are registering for the Basic or Advanced track. Please read the descriptions prior to choosing your track:

The basic track provides a comprehensive exploration of various foundational principles of special education law, such as eligibility, FAPE, LRE, discipline, and remedies. The basic track is intended for teachers, parents, graduate students, and new special education supervisors.

The advanced track provides the nuances sought by experienced special education directors, due process hearing officers, and attorneys. This track provides the latest updates on specialized topics, with the assumption that the participants already possess a comprehensive foundation in special education legal issues.

This is a preliminary choice of track and may be changed later. If you have questions about this choice, see the "Basic or Advanced Track?" website page (http://wordpress.lehigh.edu/spedlaw/basic-or-advanced/).