Fall 2019 Lehigh University Graduate Student Orientation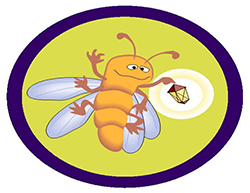 Dear New Graduate Student,
Congratulations on your acceptance to Lehigh and welcome to the Lehigh community of 2,100+ graduate students! The Graduate Student Life Office is here to assist you with student life concerns by providing information, referrals, advice, and consultation. Your department will handle any of your academic concerns, including departmental assistantship awards.
Once you have have paid your $25 registration fee, you should be sent a confirmation that your registration process is complete. Your fee will cover all three meals on Orientation Day, along with great giveaways and, of course, lots of important information to make your transition to Lehigh and the Bethlehem area seamless!
Date: Tuesday, August 20, 2019 - 8:30am - 3:00pm, Neville Hall, Room 001
For more information on orientation, TA registration, and lab safety training registration please
go here