Study Abroad Peru + Amazon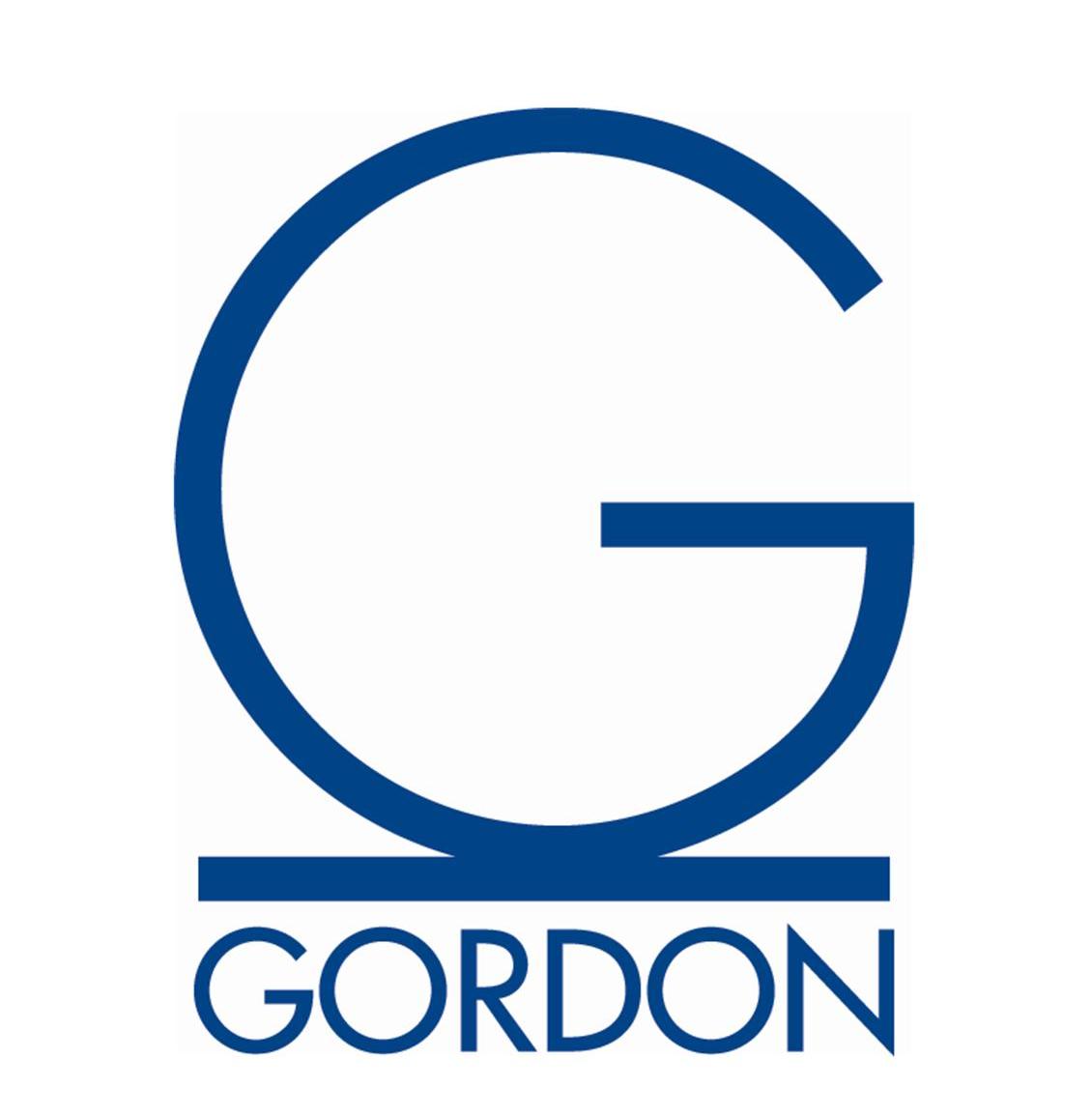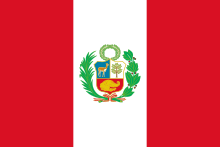 Please select the due date for your payment after clicking "Add To Cart."
A processing fee of $22.00 will be added for the use of a credit card (Master Card, Visa, or American Express. Discover Card is not accepted). There is no cost for processing as webCheck but a $25.00 fee will be assessed if the webCheck returns insufficient.