EKU Training Resource Center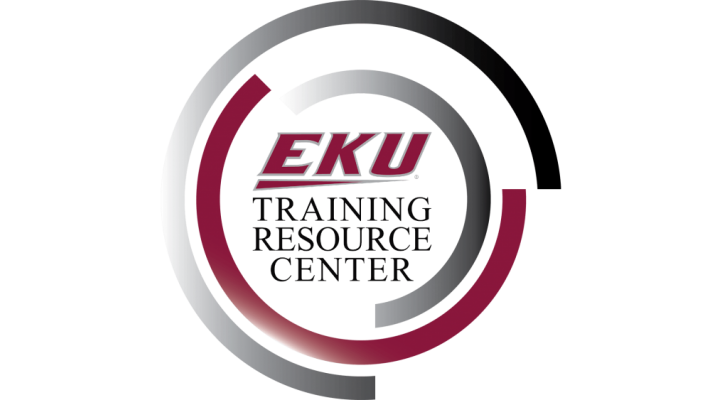 Welcome to the EKU Training Resource Center online payment portal. You may pay by credit/debit cards on this site.
For an Invoice Payment, you must know the amount due and the invoice number.
If you have any questions, please contact Diana Hobbs.
Please note: Refunds less a 10% cancellation fee will be given for cancellations received in writing to diana.hobbs@eku.edu prior to July 10th, 2017. Following this date, no refunds will be given. You may send an alternate to the event without additional charge. To request a cancellation or to make a change please send an email to Diana Hobbs at diana.hobbs@eku.edu.