EKU Clint Seymour Memorial & Alumni Golf Outing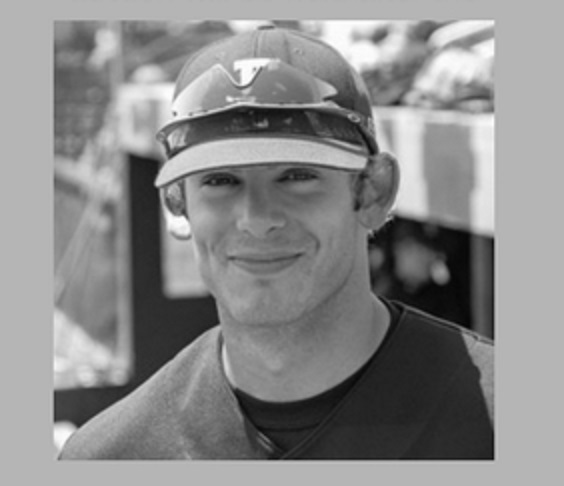 Former Colonel Baseball Player, Clint Seymour, 2005-2009
Welcome to the online registration and payment portal for the EKU Baseball Clint Seymour Memorial & Alumni Golf Outing.  The Third Annual Baseball Golf Outing will be held in honor of eku baseball alumnus, Clint Seymour.  The Clint Seymour Memorial Alumni Golf Outing is an annual EKU Baseball tradition.  All proceeds will go to support EKU Baseball and the Clint Seymour Play Ball Foundation.  There will be a silent auction following the golf outing on Saturday.
To register and pay for the Golf Outing, click below.
For questions, please contact Edwin Thompson 
If you would like to support EKU Baseball above and beyond participating in the Golf Tournament, after completing your registration and payment on this site, go to Donate to EKU Memorial Clint Seymour Clubhouse for all sponsorships including Golf Cart and Hole Sponsorships.