EKU OT Annual Research Day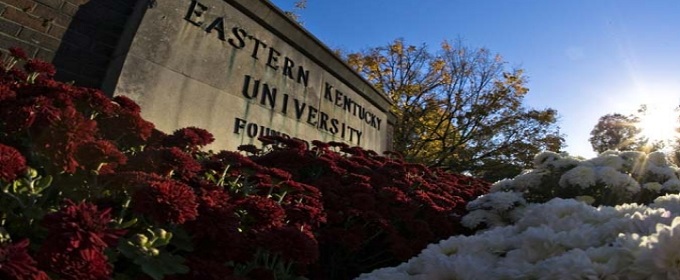 Thank you for your interest in the 12th Annual Occupational Science and Occupational Therapy Research Day. Please join us Friday, December 1st from 8:30am-3:30pm in the Perkins Building, located on EKU's main campus in Richmond, KY. The registration fee is $35.
Keynote Address from Dr Kathleen Zackowski, PhD, OTR, MSCS on "Understanding the Science of Movement Dysfunction and OT." Dr. Zackowski is currently the Senior Director of Patient Management, Care and Rehabilitation for the National Multiple Sclerosis Society and Adjunct Faculty at Johns Hopkins Schools of Medicine, Kennedy Krieger Institute at Johns Hopkins School of Medicine, Baltimore, Maryland.
Research Day participants will also have the opportunity to hear presentations from students in the Occupational Science, Occupational Therapy and Rehabilitation Science programs.
Lunch will be provided.
If you have questions, please contact us at 859-622-5935 or Miranda.gay@eku.edu.