College of Education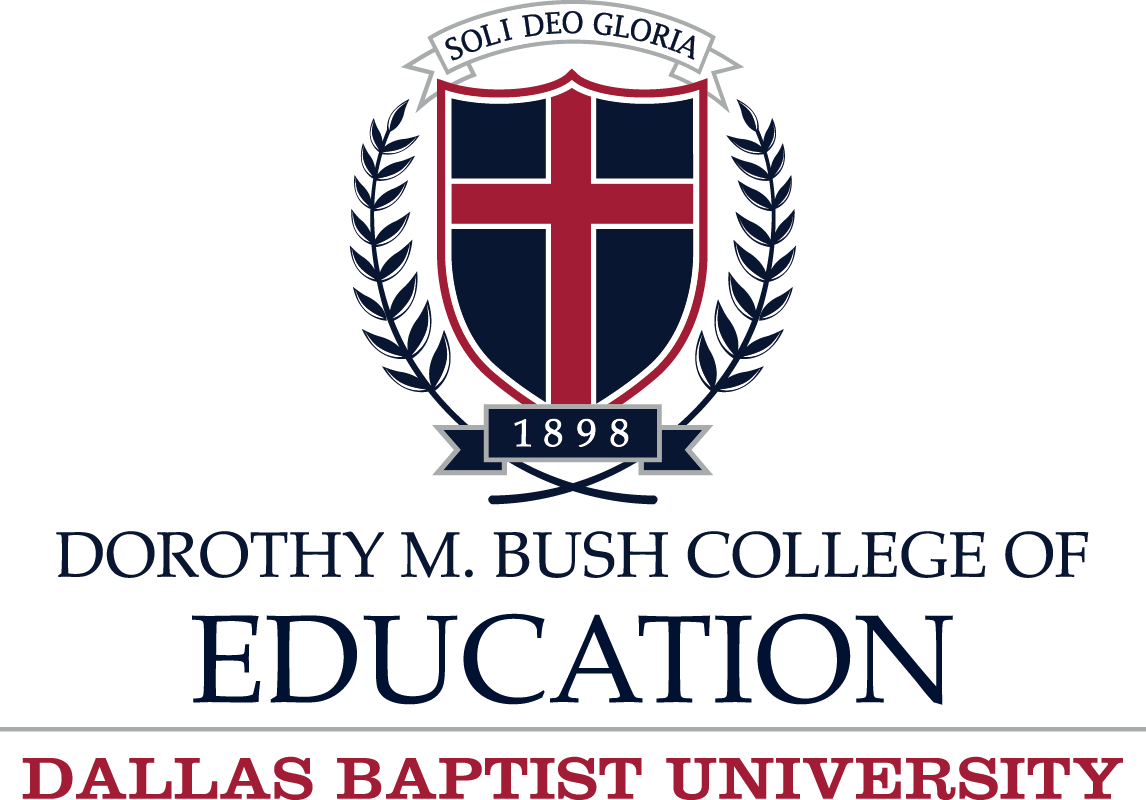 The Dorothy M. Bush College of Education has been offering fully accredited educator preparation programs since 1966. The college offers programs of study at both the undergraduate and graduate levels. Professors of the college integrate faith and learning from a Biblical world view in every class. Graduates of our programs are in high demand by area school districts and private schools.
The DBU Educator Preparation Program provides students with rich, field-based experiences in diverse public and private, urban and rural, large and small school settings. Our student teacher preparation includes observation of master teachers.
Representatives from various academic disciplines of the University, school district administrators and teachers, and College of Education full-time professors are selected to serve on the Educator Preparation Unit Advisory Board which functions as an advisory group for the education program.
The Educator Preparation Program at Dallas Baptist University is accredited by the Texas Education Agency (TEA) and approved by the State Board for Educator Certification (SBEC) to prepare, train, and recommend teacher, school counselor, diagnostician, reading specialist, principal, and superintendent candidates for certification.
Please choose a program to continue.