Baptist Student Ministry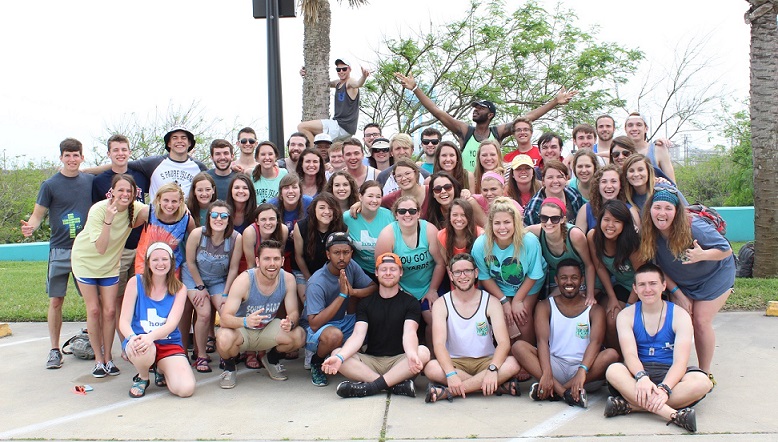 The focus of the DBU BSM is to promote the Christian presence on campus through missional living, discipleship, and hospitality to ultimately support the local church. We desire students to be devoted to the Scriptures, be faithful in prayer, to demonstrate the Gospel through service on and off campus, and to proclaim the Gospel to themselves and others.
For more information, please call the BSM at 214-333-5431 or email Chris Holloway at
chrish@dbu.edu.