ServantU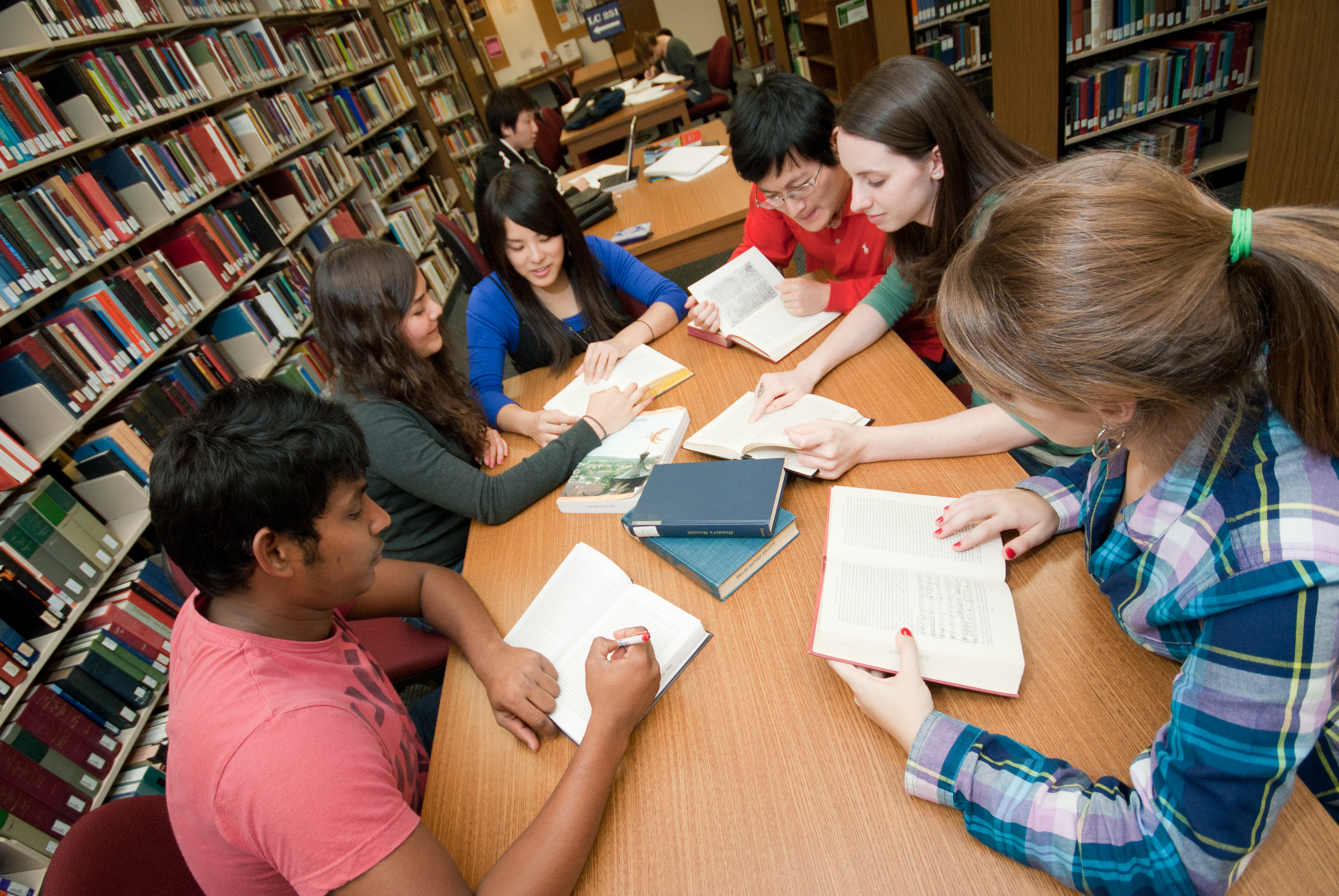 ServantU is not your normal summer camp! ServantU will provide you with a collegiate experience that will develop your leadership skills to equip you for college in the future.
ServantU will give students an opportunity to encounter academics, student life, servant leadership, and spiritual life on a Christ-centered campus. For more information about future ServantU sessions, please visit
dbu.edu/servantu.
Please make your selection below.