Fall New Student Orientation Registration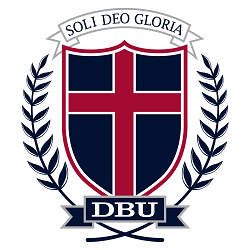 New Student Orientation is a great opportunity to ensure a smooth transition to DBU. This event is no cost to the student, and gives them the chance to visit with staff from many different student support areas. Join us on Tuesday, August 14th from 10 a.m. to 2 p.m. in the Great Hall of the Mahler Student Center.

Please select "Add to Cart" to continue registration.