4th Annual DBU Golf Classic: Team Sign-Up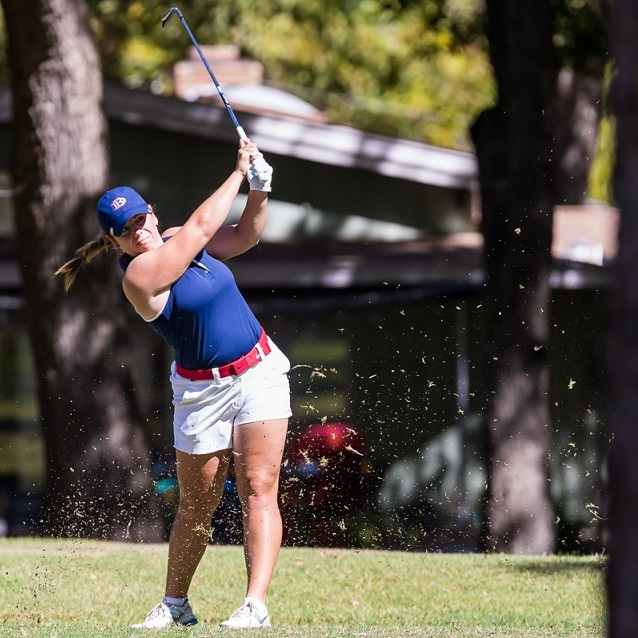 We would like to invite you and your guests to the 4th Annual DBU Golf Classic. Please join us for a fun day of golf and fellowship at Cowboys Golf Club | Grapevine, TX on Friday, November 3. Registration will begin at 7:00 AM and breakfast and lunch will be provided. We will begin at 8:30 a.m. We look forward to welcoming alumni and friends of the DBU Golf Team.

To participate in this year's tournament, please select the appropriate number of team members, then click "Continue".