MAT Online Registration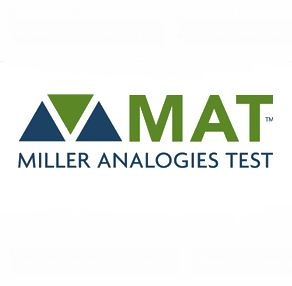 The Miller Analogies Test (MAT) is a high-level test of analytical ability that consists of 120 partial analogies that are to be completed in 60 minutes.
Testing Times:
Tuesdays at 2:00 p.m.
Thursdays at 9:30 a.m.
Location:
The MAT testing center is located in the Meeting Room next to Online Education Room 102 on the main level of the new Dr. William B. Dean Learning Center on North Jefferson Ave. Enter in through the front doors and wait in the lobby next to the Online Education Department in the back right of the main floor.
For a map of DBU campus or directions to campus please select a link below:
DBU Campus Map
Directions
Important information regarding the test will be sent to the email address provided a few days before the selected test date.
Please select "Add to Cart" to continue.