Becoming a Transformational Leader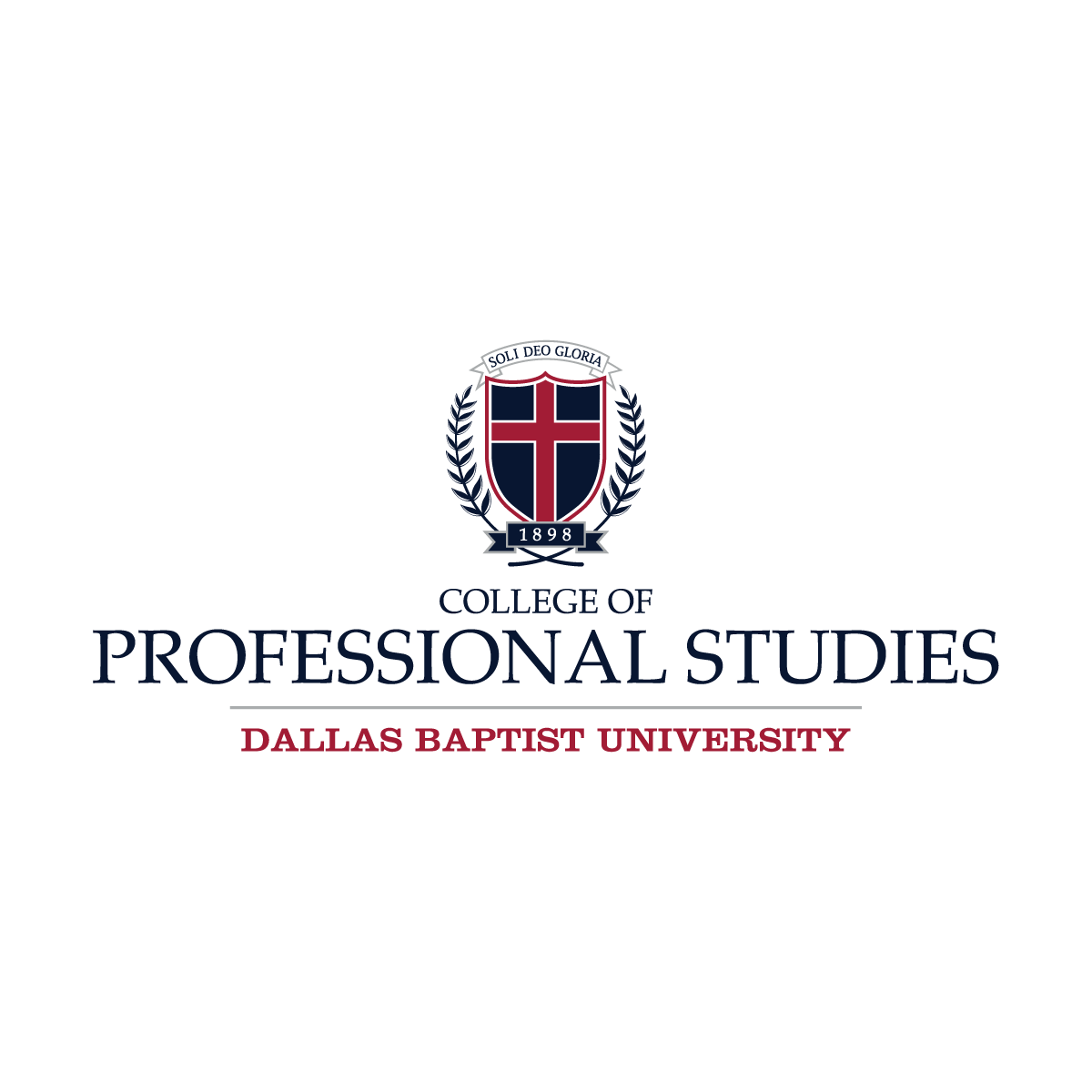 Course Summary:
This is a crucial time for our nation and the world. Christians, as well as other religious minorities, are facing increased persecution globally. It is time for the Church and leaders to take a strong stand for religious freedom and provide generous assistance to those who are suffering the most.
Content Outline:
Texts (reading material) will be The Leadership Challenge by Kouzes and Posner and Good to Great and Built to Last by Jim Collins.
Biblical examples such as Nehemiah and Jesus and historical leaders like William Wilberforce, Nelson Mandela and Martin Luther King Jr. will be emphasized.
Practical application of principles
Instructor Bio:
Dr. Randel Everett is President and Founder of the 21st Century Wilberforce Initiative. He spent four decades pastoring churches in Florida, Virginia, Arkansas and Texas. He founded The John Leland Center for Theological Studies, led the Baptist General Convention of Texas, and currently serves in leadership for the Baptist World Alliance. Throughout his career, he has traveled to nearly 50 countries and seen persecution first-hand.
Location:
Piper Hall
Wednesday Feb 21 - 1:00 p.m. to 5:00 p.m.
Thursday Feb. 22 - 9:00 a.m. to 4:00 p.m.
If you are a DBU Faculty/Staff member or Student, please click here.