Professional Sales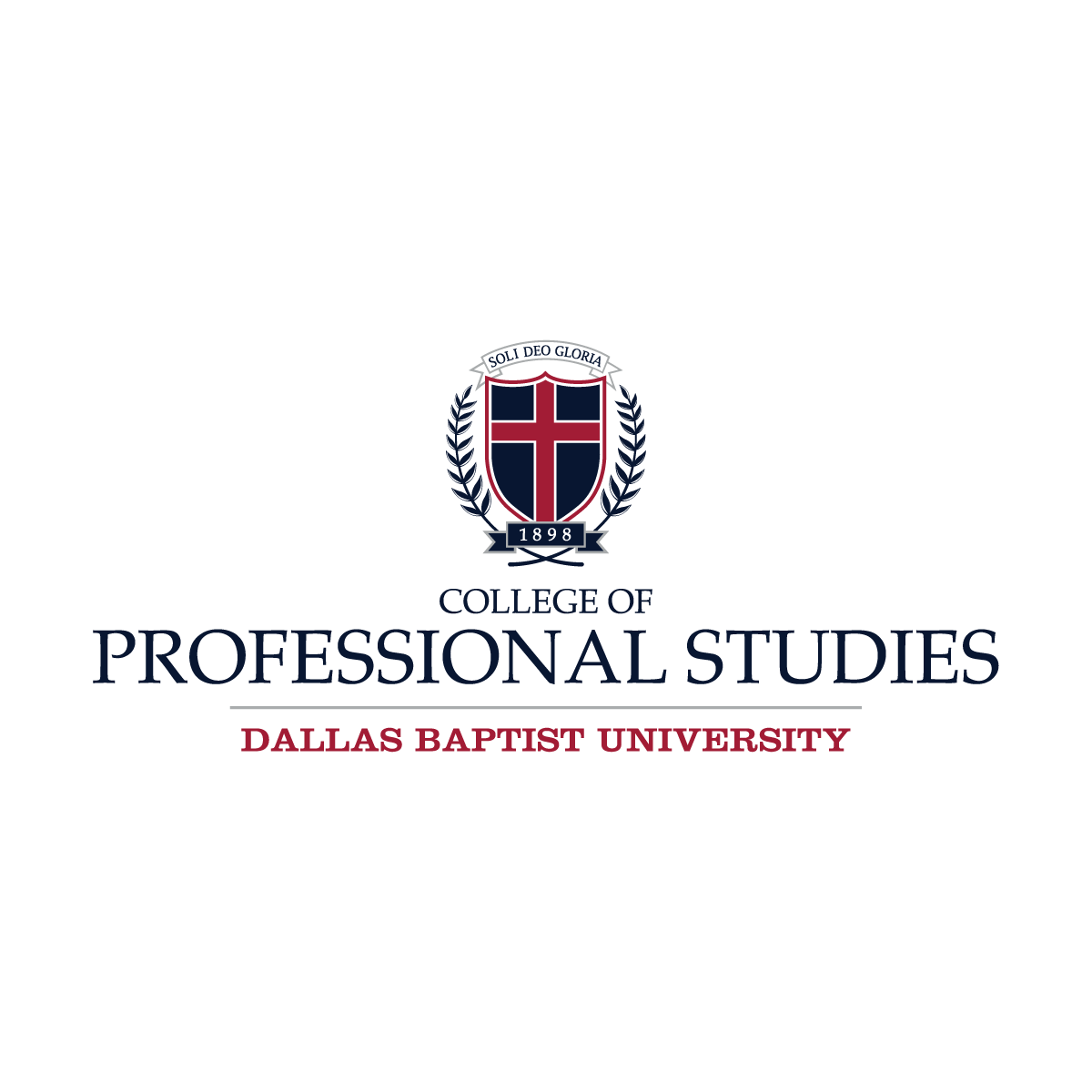 Course Summary:
This course will offer a survey of the major elements required to develop consultative sales skills that are effective in today's marketplace. The approach is centered on serving the customer in a fashion that prioritizes their needs ahead of the product or service being offered. Only by consulting with and understanding customer needs clearly, can we then meet their needs and hope to achieve sales success.
Content Outline:
Develop a Sales Mindset: Be a Professional
The Buying Process & Buyer Personas
Personal Productivity
Define Your Value Proposition
Filling Your Pipeline – Spend More Time with Better Prospects
The Sales Cycle – It's a process, not an event!
Probing & Listening Skills
Instructor Bio:
Rob Rash is a passionate entrepreneur and a dedicated student of sales and marketing. He is committed to helping businesses achieve outstanding market growth through highly effective sales and marketing processes. He has assisted numerous clients in creating world-class sales and marketing programs. Rob has previously built a very successful consulting business which employed over 100 consultants. He ran that business as President/CEO and eventually sold the enterprise to a publicly traded competitor. His background includes deep expertise in executive leadership, sales and marketing leadership, and technology consulting. Rob also spent eight years in sales leadership at KPMG Consulting, as well as sales leadership roles with entrepreneurial growth firms. He holds a Master of Arts in Global Leadership from Dallas Baptist University and a bachelor's degree in computer science from the University of North Texas. Rob also is a Salesforce Certified Administrator and a Salesforce Certified Sales Cloud Consultant.
Location:
DBU North
TBD Spring
6:00 p.m. - 8:00 p.m.
If you are a DBU Faculty/Staff member or Student, please click here.