Leading in Difficult Times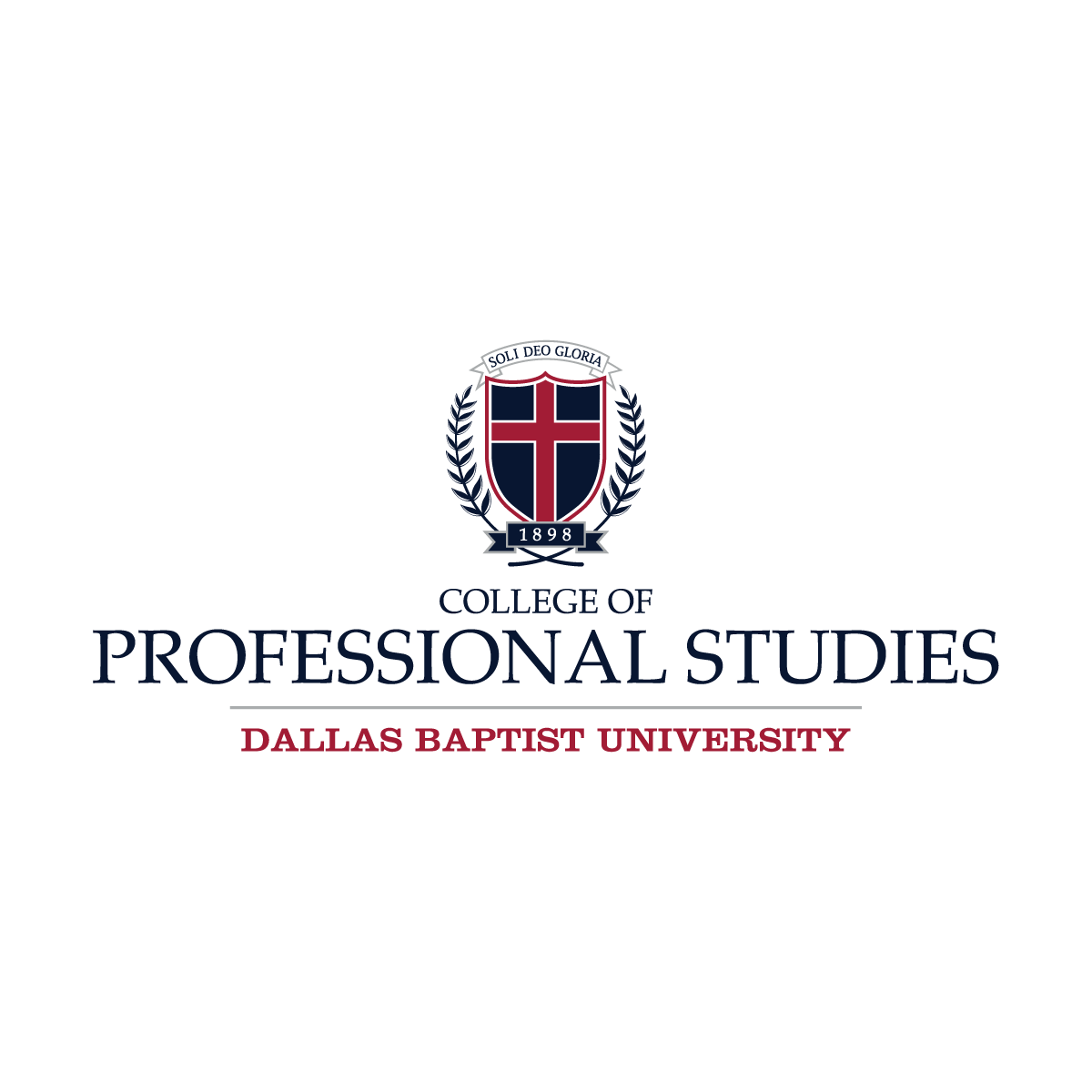 Course Summary:
At critical times and difficult crossroads in the lives of Christians we either confirm or compromise God's call on our lives. This course discusses Biblical principles and valuable lessons about why the Lord allows painful seasons. We will look at distractions and disobedience and how to successfully accomplish the ultimate plan and purposes of God.
Content Outline:
5 Lessons Leaders Learn in the Wilderness
Sharpen Your Aim and Set Your Mind
How to "Practice" God's Word
What it Means to Act in Faith
Instructor Bio:
Debbie Stuart serves as Director of Ministry Initiatives at Hope for the Heart and is a certified Life and Ministry Coach through AACC. She has served in Women's Ministry for 25+ years and has a wealth of ministry and leadership experience, including Director positions for Women of Faith, several church, and as a LifeWay Trainer/Consultant. Author, speaker, teacher, writer, Debbie has received several national awards for her work with women's ministry.
Location:
Nation Hall
Tuesdays, April 24, May 1, 8, 15
6:00 p.m. - 8:00 p.m.
If you are a DBU Faculty/Staff member or Student, please click here.