Baptist Heritage and Distinctive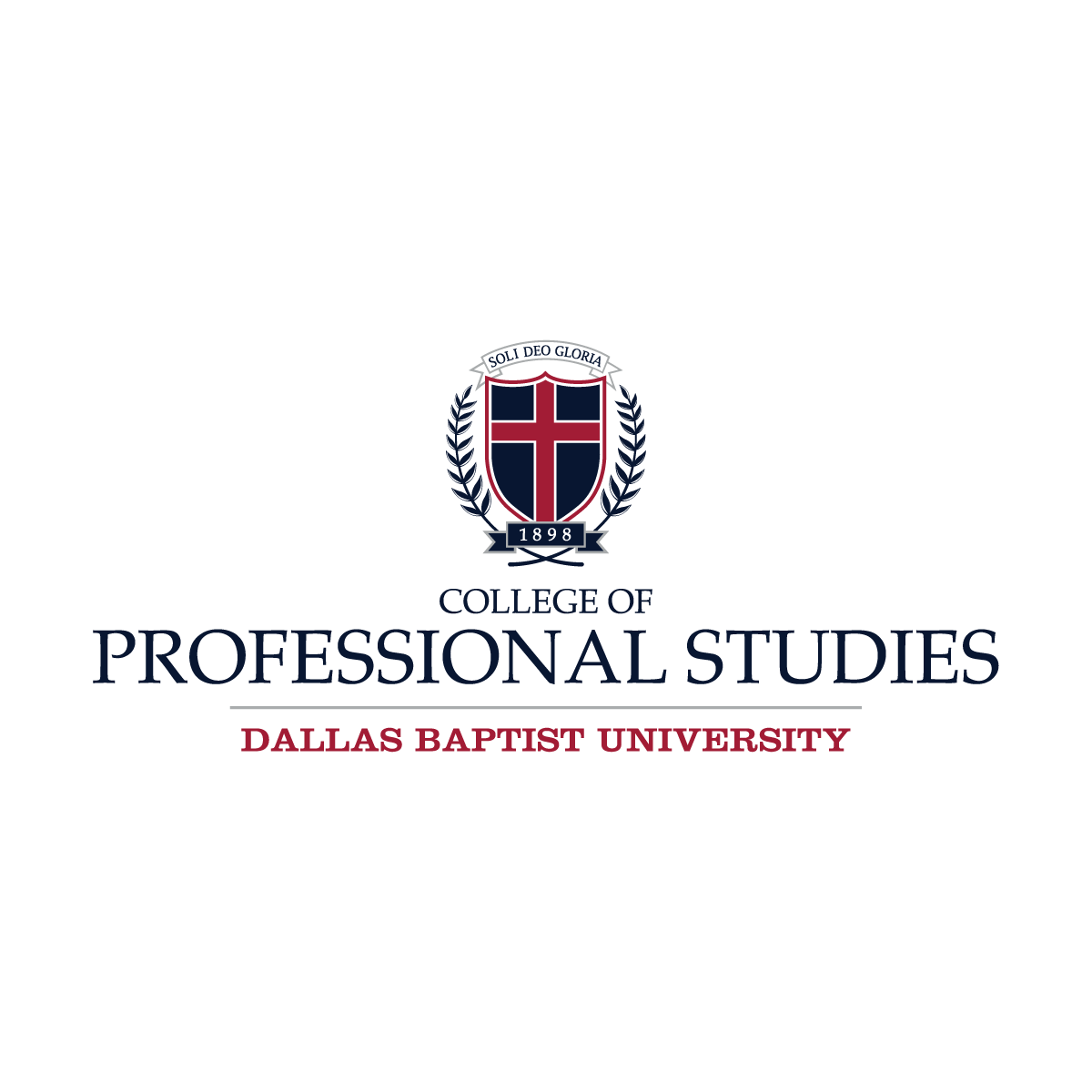 Course Summary:
This course tells the Baptist story using biography as its vehicle. Integrated within these biographies are four key areas of Baptist distinctives and vital turning points in Baptist history.
Content Outline:
Overview of Baptist History and Heritage built around a biographical and narrative approach
Religious Freedom/Separation of Church & State/ Freedom of Conscience
Preaching/Missions/Evangelism
Education/Theology
Social Justice/Ethics/Ministry
Baptist distinctives and key turning points in Baptist History integrated within the biographies
Instructor Bio:
Dr. Michael E. (Mike) Williams, Sr., has served at DBU for more than 20 years, previously as Dean of the College of Humanities and Social Sciences and currently as Professor of History. Dr. Williams has authored three books and published numerous articles, with a special interest on Baptist history and heritage. Dr. Williams serves as the Book Review Editor for
Baptist History & Heritage
and is a member of its editorial board as well as the editorial board for
Texas Baptist History,
the journal of the Texas Baptist Historical Society. He has served in various positions with the Baptist History and Heritage Society.
Location:
Nation Hall
TBD Spring
6:00 p.m. – 8:00 p.m.
If you are a DBU Faculty/Staff member or Student, please click here.