Leading with Impact and Innovation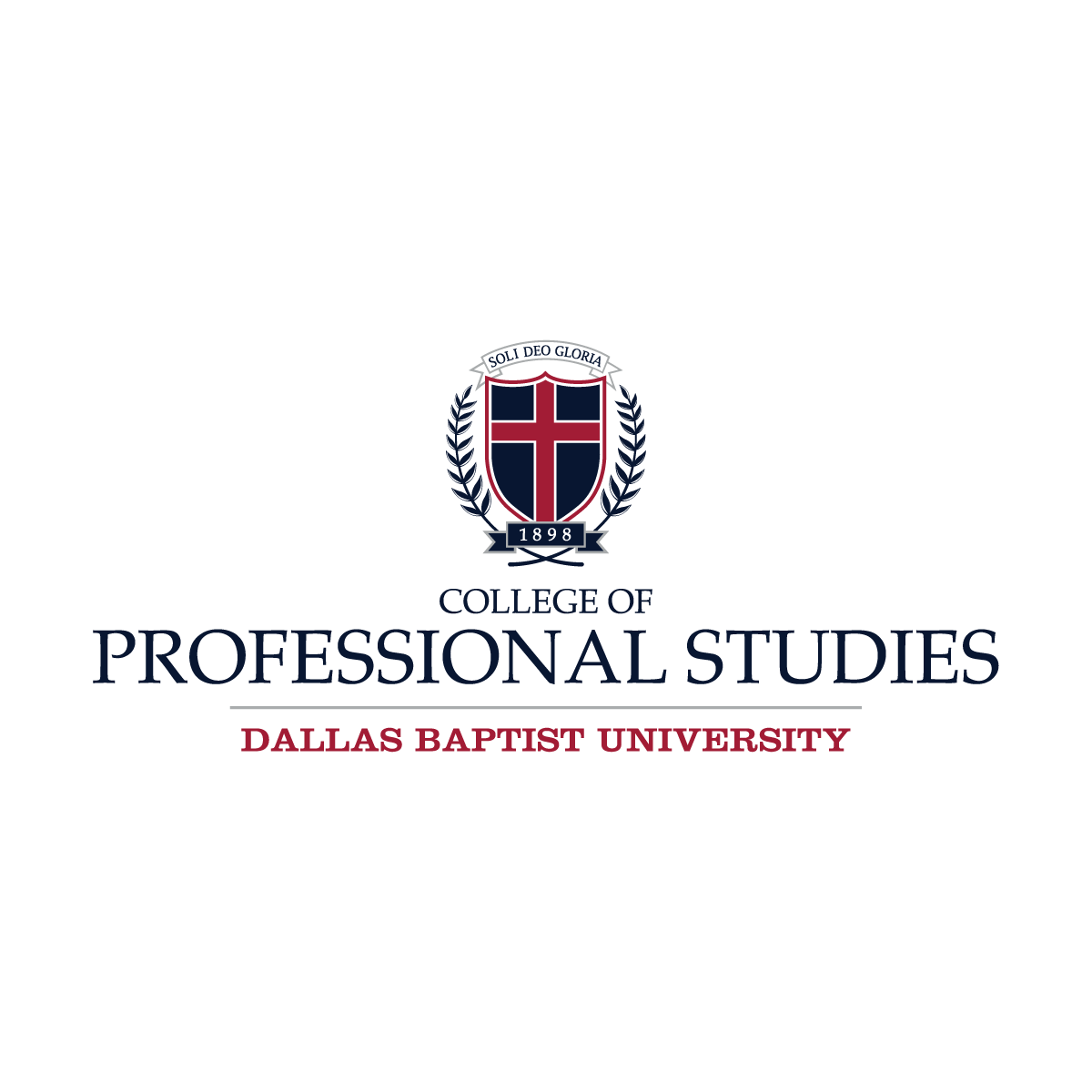 Course Description:
Leadership is a multi-faceted practice that is both situational and personal. In this program, participants will take a comprehensive look at practical leadership styles and situations in order to understand how leadership practices have evolved, what the best practices are, and how their organizational culture relates to leadership styles. A deeper dive into best practices for innovative and impactful leadership will be discussed including examples and resources for participants to engage.
Course Outline:
Develop an understanding of historical leadership practices
Be able to apply effective leadership styles to organizational contexts
Understand organizational values and objectives relative to impactful leadership
Apply modern innovation practices into their style of leadership
Instructor Bio:
Jeremy Vickers is the Dean of the College of Professional Studies at Dallas Baptist University. Prior to serving in this role, Jeremy spent more than a decade mentoring, coaching, and supporting more than 2,000 startups across Dallas/Fort Worth. During that time, he ran the entrepreneurship program at UT Dallas, co-founded the Dallas Entrepreneur Center, and helped to invest in early stage startups through the Texas Emerging Technology Fund. Jeremy received his Master's at SMU's Cox School of Business and his Bachelor's at Baylor University. He is currently pursuing his Ph.D. in Public Affairs at UT Dallas. Jeremy lives in Dallas with his wife, Dr. Jackie Vickers, and three children.
Location
Nation Hall
Friday, April 27
9:00 a.m. - 4:00 p.m.
If you are a DBU Faculty/Staff member or Student, please click here.