Free Markets and Faith: Making Sense of Capitalism from a Christian Point of View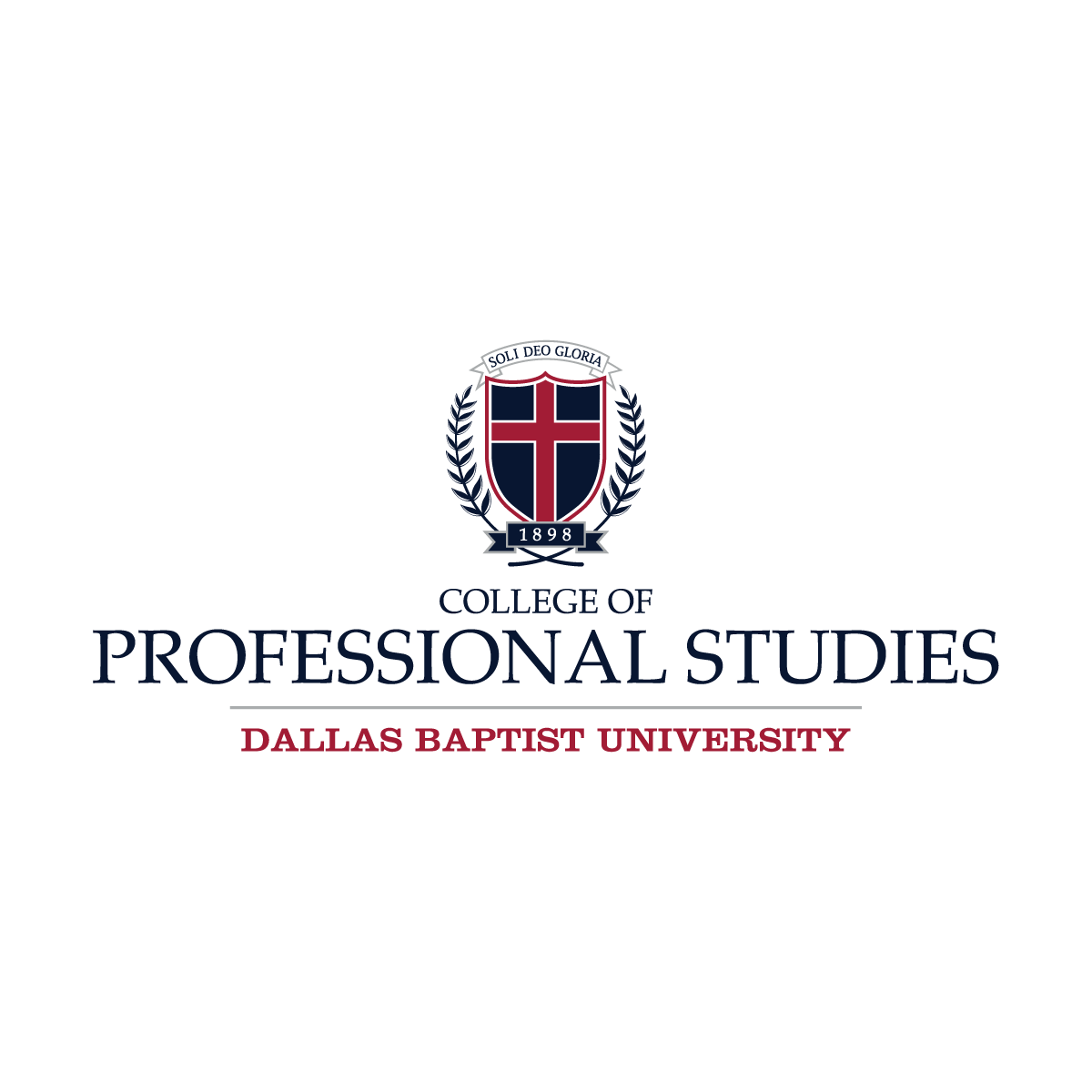 Course Description:
Designed to set the foundation of understanding free market economics from a Christian worldview, this course will expose the daily influence of the free market system upon our lives. Participants will explore the development of capitalism in America from its origins to the present day, highlighting crucial moments and key figures in history that continue to affect America today. The course will analyze how various scholars and writers define "capitalism," including advocates and opponents of the free market. With a firm foundation set on the free market system, common objections and myths of capitalism all from a Christian perspective will be explored.
Course Outline:
Importance of influence of the free markets
History and highlights from the free market America
Defining the free market system
Problems and objections to capitalism
Instructor Bio:
Currently serving as Director of Business Development for Dreien Opportunity Partners, LLC, J. T. McPherson has been an investor, developer, and owner of commercial real estate for over fifteen years. In 2007, he formed Libertae Vitae, LLC, specializing in retail, industrial sites, and raw land. J.T. has investments, development, and sales transactions totaling $25M, and has executed lease agreements of over $10M. Over the past decade, J.T. has helped to create over 200 jobs for tenants, contractors, and buyers.
J.T. received his CCIM designation in 2012 and continues to be affiliated with the North Texas chapter. Away from the office, he has volunteered for different non-profit organizations in Dallas, including homeless charities, educational organizations, Young Life, university scholarship fundraisers, and prison ministries. He also has a twenty year track record of teaching various subjects in his spare time both formally to high school students and informally to adults.
J.T. earned a B.S. in Commerce and Business Administration at The University of Alabama, Th.M. from Dallas Seminary, and a Master's degree from Southern Methodist University.
Location:
Nation Hall
Friday, April 21
10:00 a.m. - 4:00 p.m.
If you are a DBU Faculty/Staff member or Student, please click here.