Innovation and Social Entrepreneurship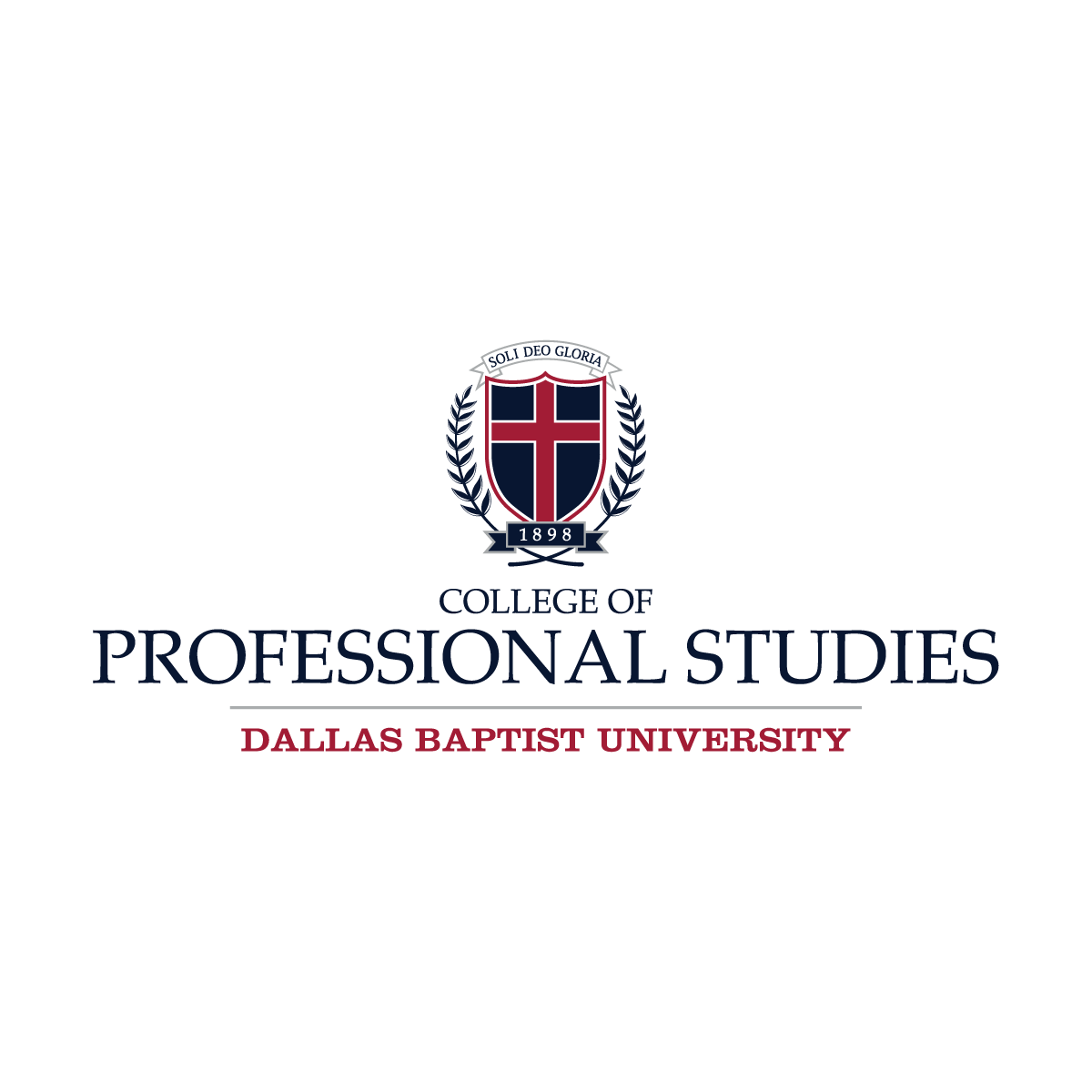 Course Description:
Today's social issues are complex and ever changing. This course explores innovation within the social arena specifically infused with a faith-based perspective. Scripture commands us to look after the orphan and the widow and anyone else in need, and while many of our traditional nonprofits have served well, the social issues of today will require a dramatic, innovative solution. "Social entrepreneurship is the ultimate solution to global crises" (Nazmus Sadat, 2015).
Content Outline:
Innovation and Social Entrepreneurship
Legal Structures for Social Entrepreneurs
Social Venture Funding
Assessing Success
Scaling the Social Venture
Instructor Bio:
Dr. Justin Gandy is an analytical thinker with a variety of passions and interests. He spent several years on church staff as a Student Pastor, and then pursed a PhD in Leadership Studies with a specific focus on social entrepreneurship. He currently teaches business courses and one theology course for DBU, and he has developed two special topic courses on social entrepreneurship. He published an article in the
Journal of Ethics
and Entrepreneurship entitled "Social Entrepreneurship as Spiritual Entrepreneurship," and he believes that social entrepreneurship is an ideal avenue to bridge together both faith and work. He is married to Christy, and they have two young sons, Zachary and Isaac.
Location:
DBU North
Saturday, March 24
8:30 a.m. – 5:00 p.m.
If you are a DBU Faculty/Staff member or Student, please click here.