Kingdom Enterprise Development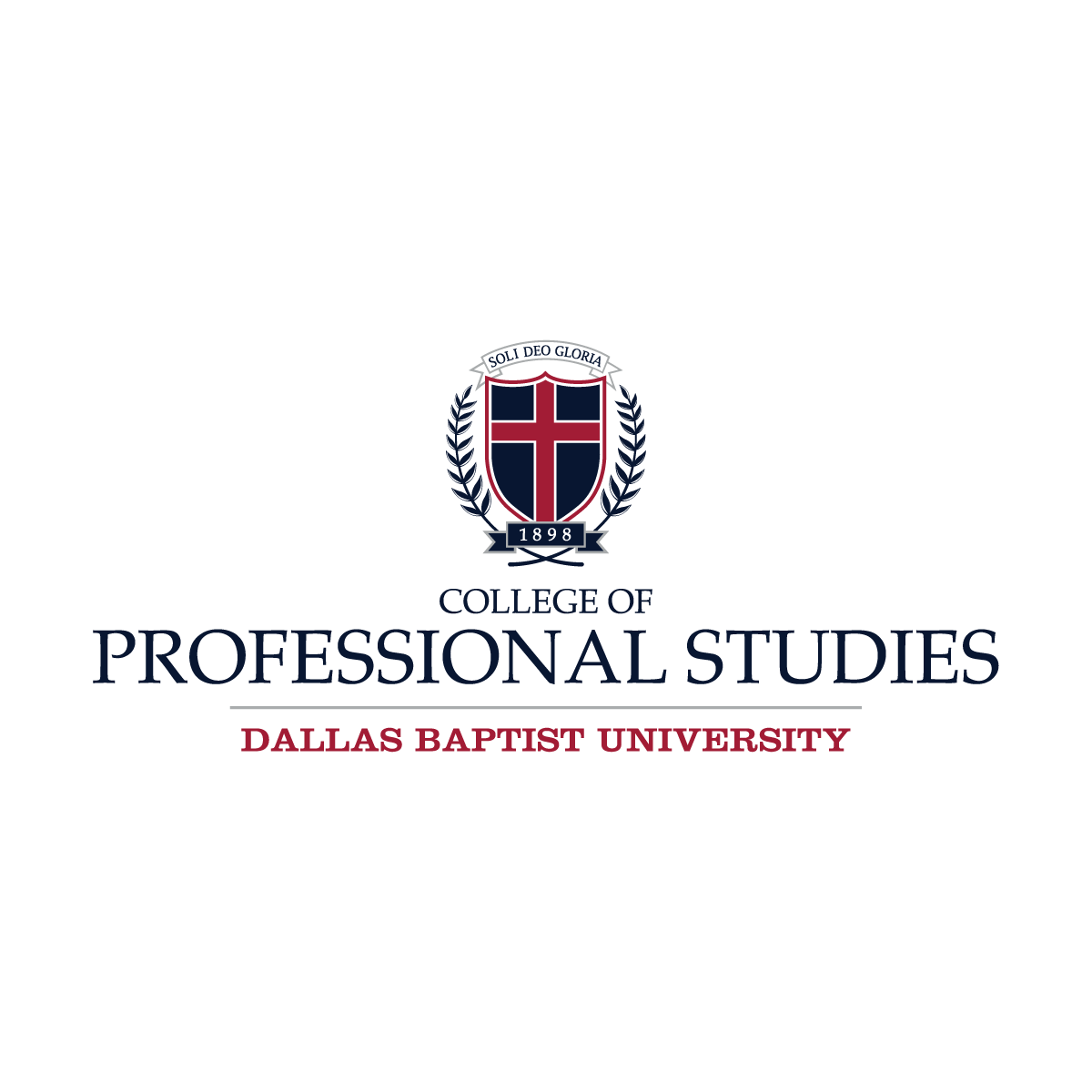 Course Summary:
God has called all disciples of Jesus to lives of Kingdom impact, using the unique gifts, skills, and experiences He has given us. This course examines how people gifted and called by God into the marketplace can develop businesses based on biblical principles and shaped by a Kingdom perspective.
Content Outline:
Biblical metanarrative and its relevance to the business person
Role of business people in the Bible and the post-biblical era
Types of faith/business integration
Why Kingdom enterprises are critical
Integrating your spiritual calling and your business calling
Textbook:
God Is At Work: Transforming People and Nations Through Business,
by Ken Eldred
Instructor Bio:
Dr. Ross O'Brien serves as professor of management and founding director of the Center for Business as Mission in the College of Business at Dallas Baptist University. He earned a Ph.D. from the University of Texas at Arlington in Business Administration and MBA from Dallas Baptist University. Prior to coming to DBU in 2002, Dr. O'Brien worked for AT&T in Birmingham, Alabama, as an account executive in Business Network Sales. He later began and operated a Web site development business for seven years. Ross has been married to Lisa for thirty years. He and Lisa lived in Indonesia for one and a half years, teaching at universities and researching an unreached people group. They have two grown sons and one daughter-in-law.
Location:
Nation Hall
Spring TBD
8:30 a.m. – 5:00 p.m.
If you are a DBU Faculty/Staff member or Student, please click here.