Corporate Innovation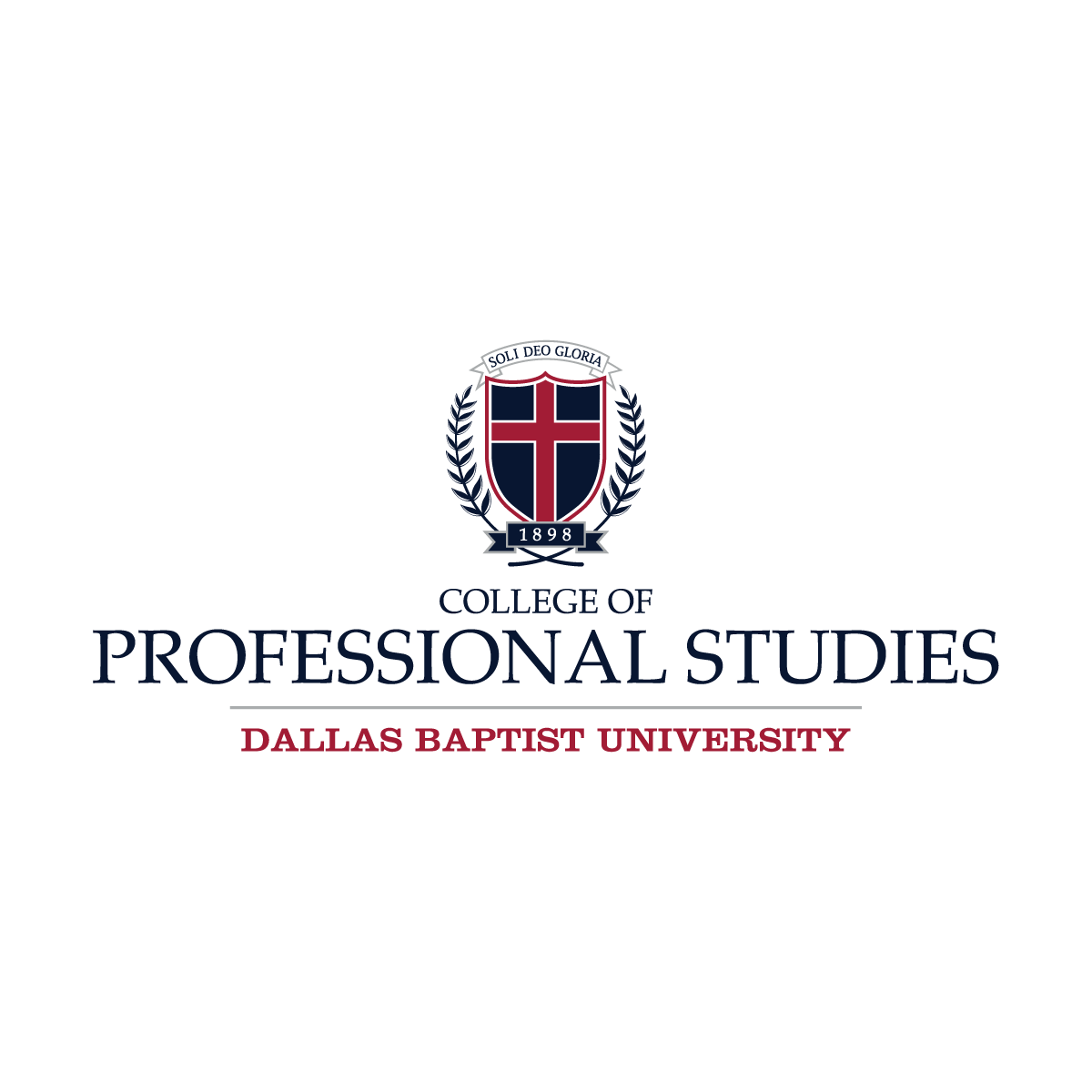 Course Summary:
Corporations are engines of innovation, and those engines are fueled by leaders who create change. Join DBU as we explore how to innovate in large organizations, seek to understand and implement creative strategies, and learn the tools used by leading innovators across sectors and organization types.
Content Outline:
Innovation in the Corporate Environment
Business Model and Product Innovation
Leveraging Internal Resources, Support, and Partners
Instructor Bio:
Jeremy Vickers is the Dean of the College of Professional Studies at Dallas Baptist University. Prior to serving in this role, Jeremy spent more than a decade mentoring, coaching, and supporting more than 2,000 startups across Dallas/Fort-Worth. During that time he ran the entrepreneurship program at UT Dallas, co-founded the Dallas Entrepreneur Center, and helped to invest in early stage startups through the Texas Emerging Technology Fund. Jeremy received his Master's at SMU's Cox School of Business and his Bachelor's at Baylor University. He is currently pursuing his Ph.D. in Public Affairs at UT Dallas. Jeremy lives in Dallas with his wife, Dr. Jackie Vickers, and three children.
Location:
DBU North
Spring TBD
8:30 a.m. – 5:00 p.m.
If you are a DBU Faculty/Staff member or Student, please click here.