Biblical Women Leaders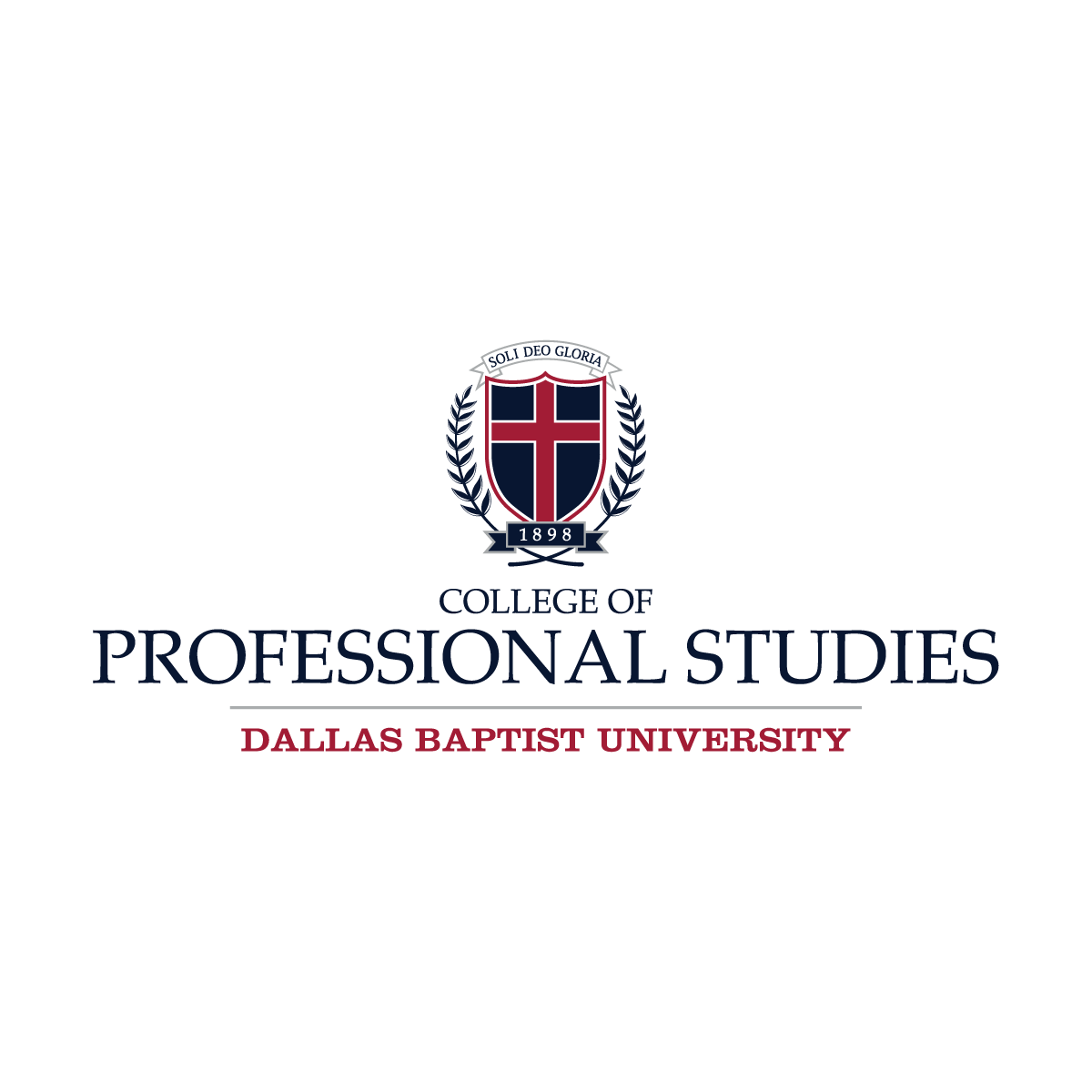 Course Summary:
Women dream, plan, organize, and accomplish great things in this world. What can we learn from those who have gone before us about the wise ways to handle our power as women? This course looks at the women of the Bible to help us understand how to be godly women, when to lead, and when to step back and let others shine.
Course Outline:
Role of women in the Bible and society
Text book study of "What These Girls Knew"
Mastering your assignments from God
God's assessment of your assignments
Instructor Bio:
Thelma Wells (known as "Mama T") is a feisty 75 year old who has been featured in D Magazine, Southern Living, The Dallas Business Journal, The Dallas Morning News, Significant Living and many more publications. She received her master of Divinity from Masters International School of Divinity and was ordained upon receiving an honorary Doctorate from St. Thomas Christian School and Theological Seminary in Jacksonville, Florida. Her three children, nine grandchildren, and five great grandchildren call her "Grammy – A Woman of God."
Location:
Nation Hall
Tuesdays, Feb. 13, 20, 27, March 6
6:00 p.m. – 8:00 p.m.
If you are a DBU Faculty/Staff member or Student, please click here.