Transform Campaign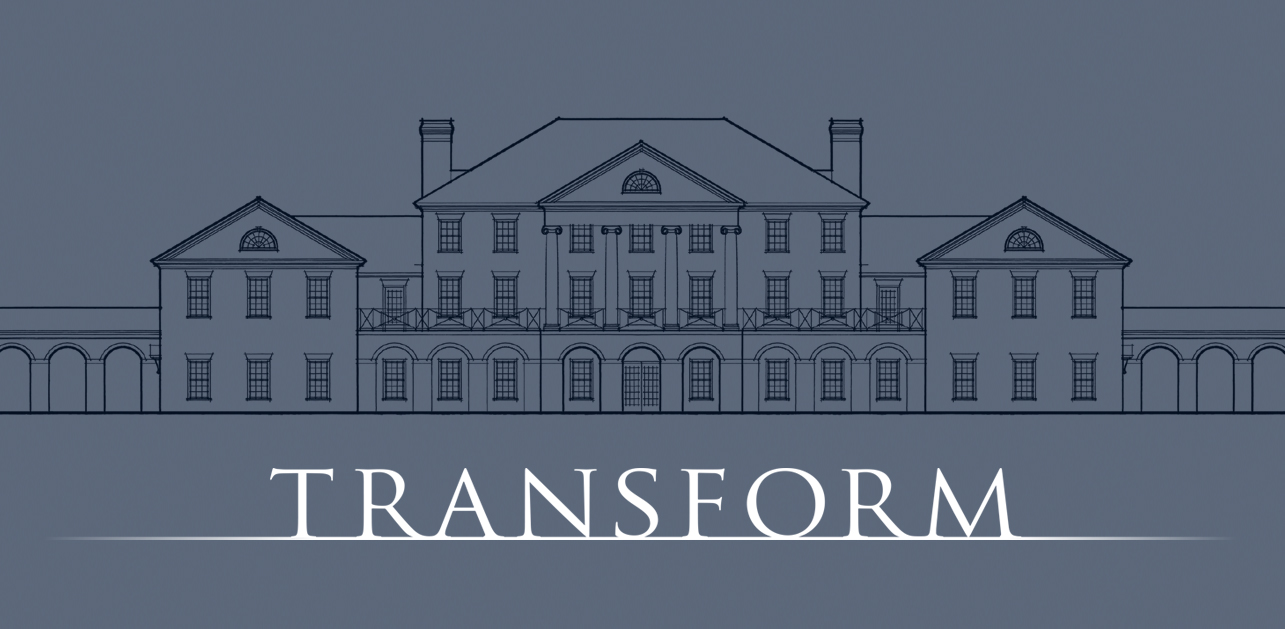 Throughout DBU's 120-year history, our mission has remained steadfast – to produce servant leaders who transform lives.

As we embark on a new chapter in our story, we seek to expand our transformative mission through Ford Village and DBU's first Residential College. Students in the Residential College will encounter an intentional holistic educational experience through a shared living space, community meals, travel study, student traditions, and classroom discussion – all with the intent to produce global Christ-centered servant leaders.

Please join us in supporting Transform – the campaign to advance the mission of Dallas Baptist University.