Deposit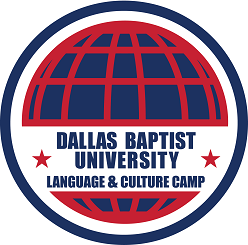 You may pay the tuition for the 2-week Language and Cultural Camp here.

This camp includes: reading, writing, grammar, and conversation instruction by native English-speaking instructors.

Students will engage in cultural activities, take field trips to popular tourist attractions, and have regular interaction with American students.

Please select "Add to Cart" to continue.