Fall Care Package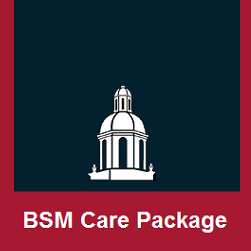 Each Care Package contains gum, candy, a beverage, a highlighter, a pen, note cards, and various snack foods. Proceeds from each sale help to support DBU students around the world on missions. We invite you to be a partner in supporting DBU student missions.

In order to make deliveries by the end of the current semester, please purchase by Thursday, November 30, 2017.

Please select "Add to Cart" to continue.