Transcript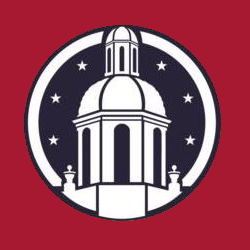 Please be aware of the following information before continuing:
Transcripts only reflect grades received for completed classes.
Transcripts do not reflect classes that you are currently registered in.
If you need to request a verification of currently enrolled classes, please visit our website at dbu.edu/registrar for an Enrollment Verification form.
Once the request has been received and processed through the Cashier's Office, the Registrar's Office will make every attempt to mail out the transcript(s) by the next business day.
If the transcript(s) is to be mailed, please note that only one mailing location can be entered per order. To send a transcript to multiple locations, please submit one order per address.
Transcript(s) will be available for pick-up after receiving a confirmation email.
Transcripts will not be released if money is owed to the University.
Please select "Add to Cart" to continue.