Undergraduate Admissions Application Fee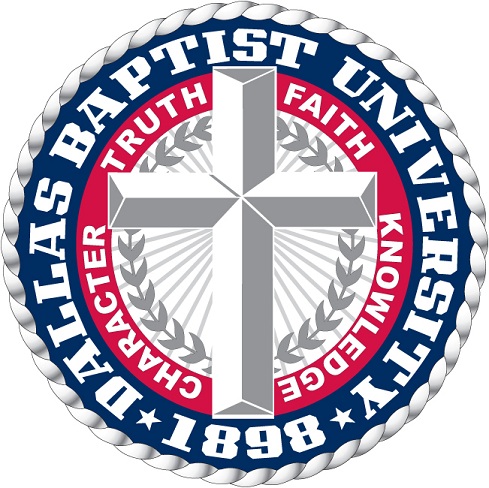 Thank you for your interest in Dallas Baptist University!

We welcome applications from any individual seeking a Christian education with high academic standards.

*Please note that this fee is waived if the DBU online application for admission is submitted.

Please select "Add to Cart" to continue.