Women's Soccer - 2020 Spring Prospect I.D.Camp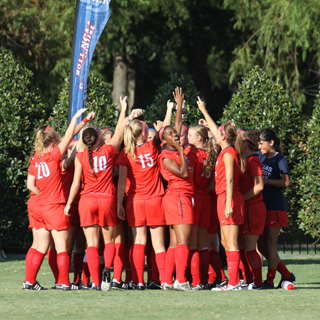 DBU's Prospect I.D. Camps are an ideal way to present yourself as a quality recruit and showcase your skill. Camp participants will be challenged in competitive training sessions and exposed to college coaching and college level players. The four hour camp provides a great opportunity to learn more about our women's soccer program, the institution, and the philosophy of our coaching staff. It also allows you to demonstrate your abilities and interest in playing college soccer. The cost of this camp is $60.00 and the location is the Sedwick Soccer Fieldhouse on DBU's main campus. The camp will be held April 18, 2020, from 1:00 p.m. to 4:00 p.m.

Please select "Add to Cart" to continue.