Diploma Re-order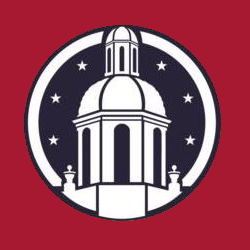 Diplomas may be reordered for any graduation date. They will be signed by current administration and have the appearance of the diploma in use at this time.

Diplomas will not be released if the student has outstanding financial or administrative obligations to the university except when required by law.

*All diplomas take 3-4 weeks to process. Once a diploma is processed, it will be shipped.

Receiving a diploma via shipping requires a signature at the time of delivery.

Please select "Add to Cart" to continue.