Spring 2018 Dorm Application Fee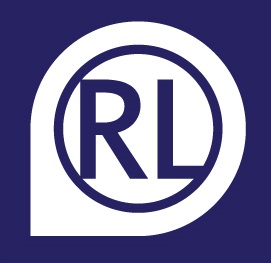 Every residence hall applicant must complete all the required housing forms and submit the $200 application fee for the Spring 2018 semester. The application fee is non-refundable. If you have any questions, please contact the Residence Life Office at 214-333-5455.

Please select "Add to Cart" to continue.