The Melody Garden Winter Musical Hike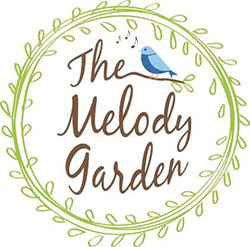 The Melody Garden: Winter Musical Hike

Join multi-instrumentalist and children's songwriter Rebecca Smith for a magical musical nature hike around the Garden! Hike will include short woodland trails, so no strollers please. Stops will include the duck pond, children's garden, Hunt cabin, and secret whimsical animal friends! Musical instruments provided for this fun-filled hike!

Suggested ages: 2.5-6yrs
Cost: $5/child per class
Date: Friday, January 17th 10am-11am
Friday, January 24th 10am-11am
Location: Meet at the Nature Learning Center, (lower level of Conference Center)

Register 3 days in advance. Limited to 8 participants.