Business Anthropology & Human Behavior Certificate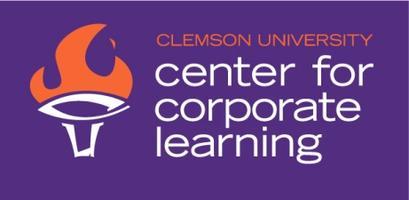 Business Anthropology & Human Behavior Certificate

CEU's: 5.0

Successful businesses don't just rely on big data—they seek out human insights in areas such as consumer behavior, user experience and organizational culture. This three course Business Anthropology & Human Behavior Certificate Program expands the opportunities available to both industry professionals and students by offering cross-disciplinary training in business and social science research methods. The program combines cross-cultural anthropological knowledge and qualitative methods with foundational business concepts to produce globally informed business leaders and cultural researchers.

Two Required Courses:

Business Anthropology ($2,000)
•This seminar provides an overview of business anthropology and a cross-cultural perspective on three main areas: consumer research, organizational culture, and design, through the lens of project-based learning.

Qualitative Methods ($2,000)
•This course teaches social science approaches to qualitative research methods and analysis, as applied in business through project-based learning.

One Capstone Course
Capstone Seminar ($1,000)
•This professional development seminar focuses on business strategy, creating productive teams, and being an effective leader.